Community Trust Bank is a bank committed to high quality customer service. With more than 112 years of banking experience, this is the bank of choice for many people in central, eastern, south central and northeastern Kentucky. This bank has 70 banking locations spread across Kentucky. Community Trust Bank offers a wide range of innovative banking products.
Website: https://www.ctbi.com/
Routing Number: 042102694
Swift Code: See Details
Telephone Number: 1-800-282-7762
Founded: 1903 (120 years ago)
Bank's Rating:
Internet banking from Community Trust bank enables you to transfer money in real time. It also gives you the power to pay bills from anywhere. Explore the steps of registering and accessing this service online. At any moment, you can easily retrieve your lost password using steps highlighted in this guide.
ACCESSING INTERNET BANKING
This happens from your laptop, tablet or smart phone.
Step 1: Open your device of choice and navigate to the browser software or app. Use your browser of choice to reach https://www.ctbi.com/.
Step 2: You will easily locate the Log in tab. It is on the right hand side of the website.
Step 3: Choose Personal Internet Banking and click the GO button.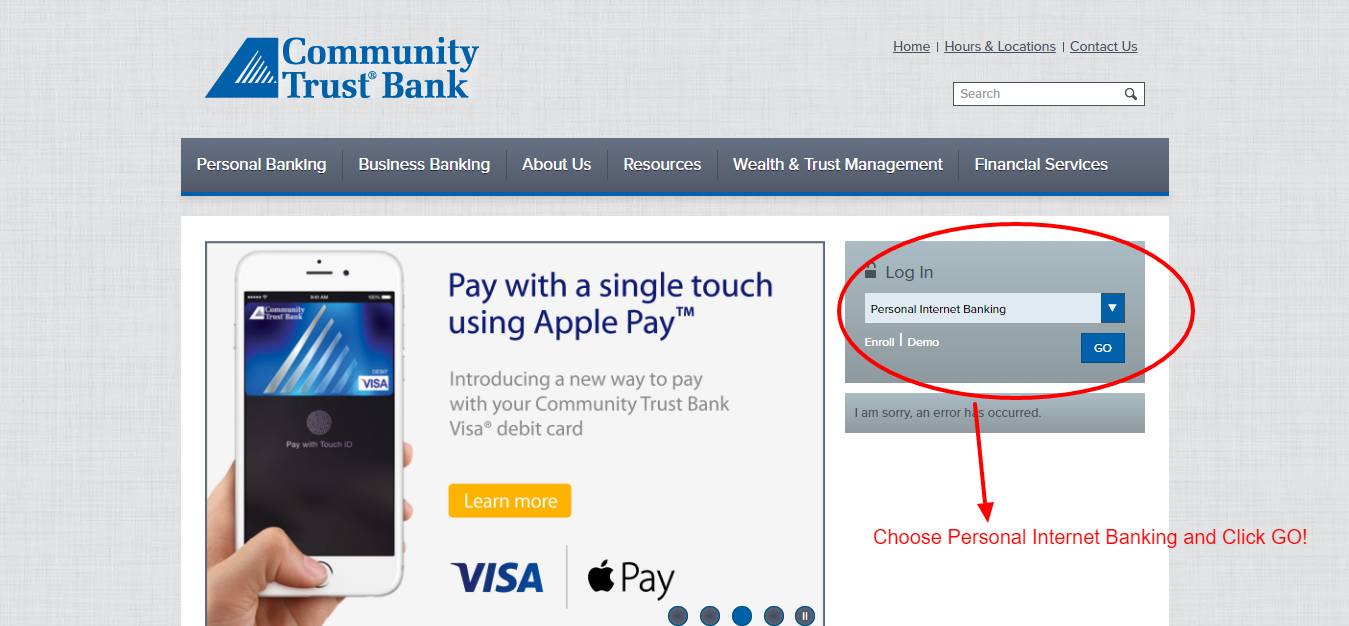 Step 4: On the new web page, provide your User ID and click the Continue button.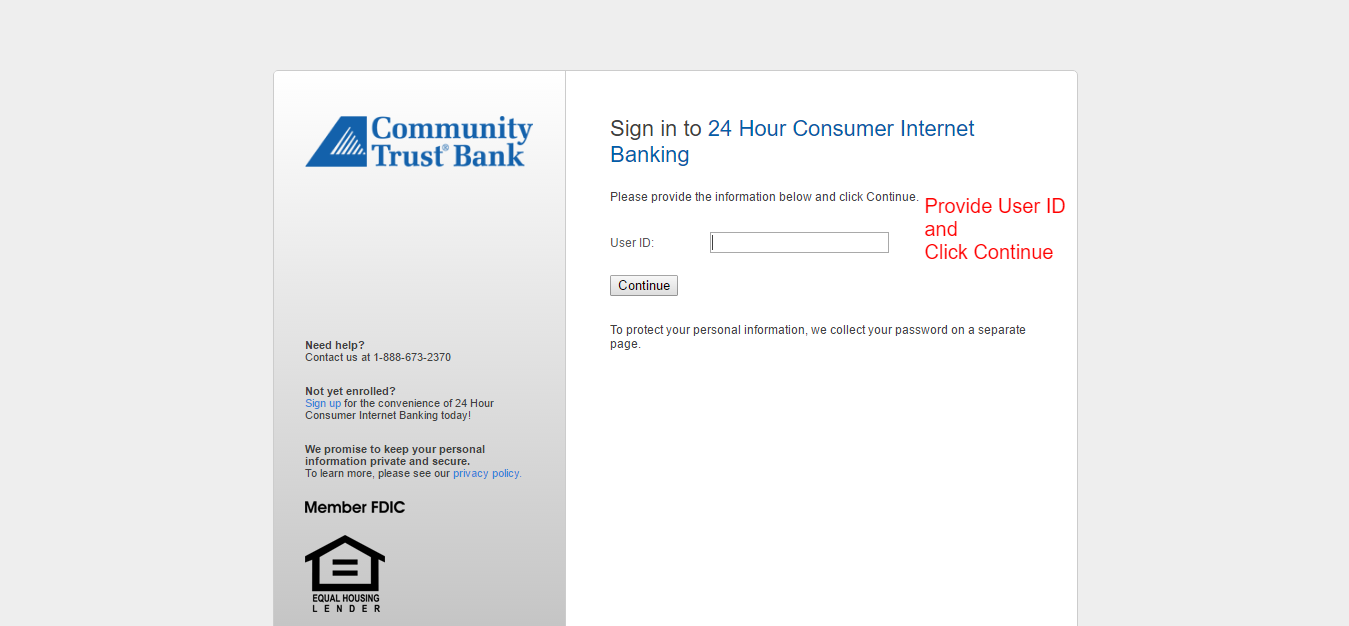 Step 5: Continue With Security Code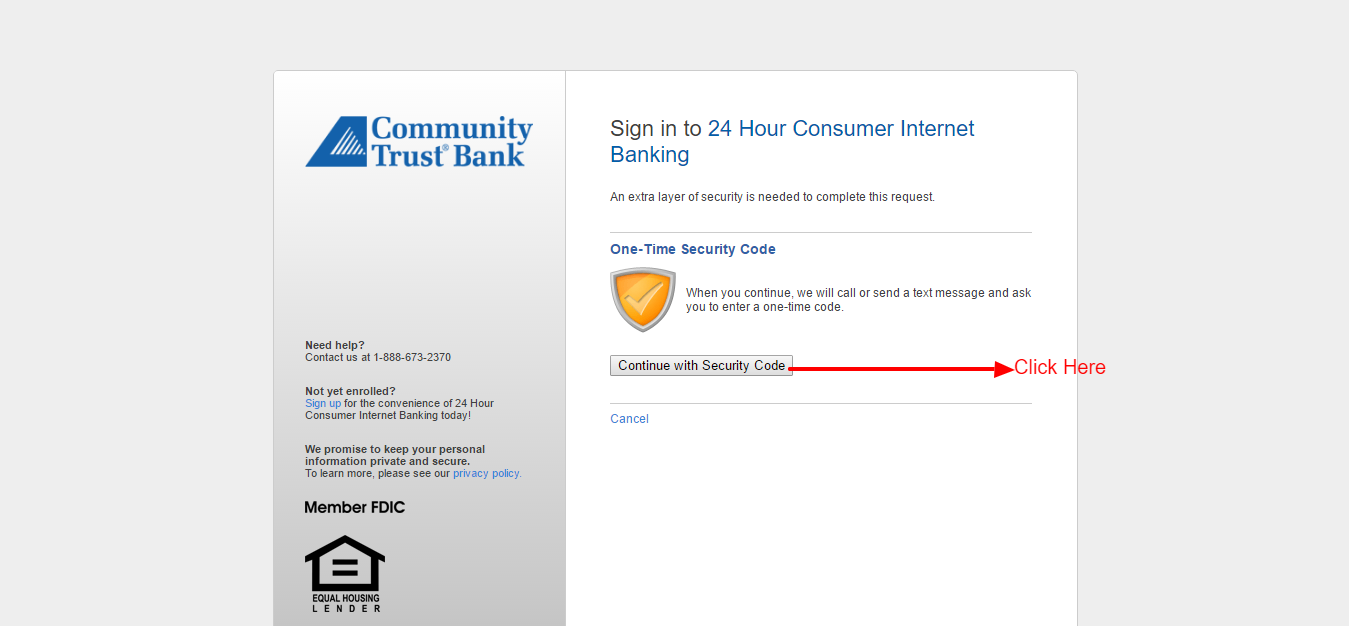 Step 6: Pop-up page. Choose how you want to receive security code. You will receive either through telephone call or text message.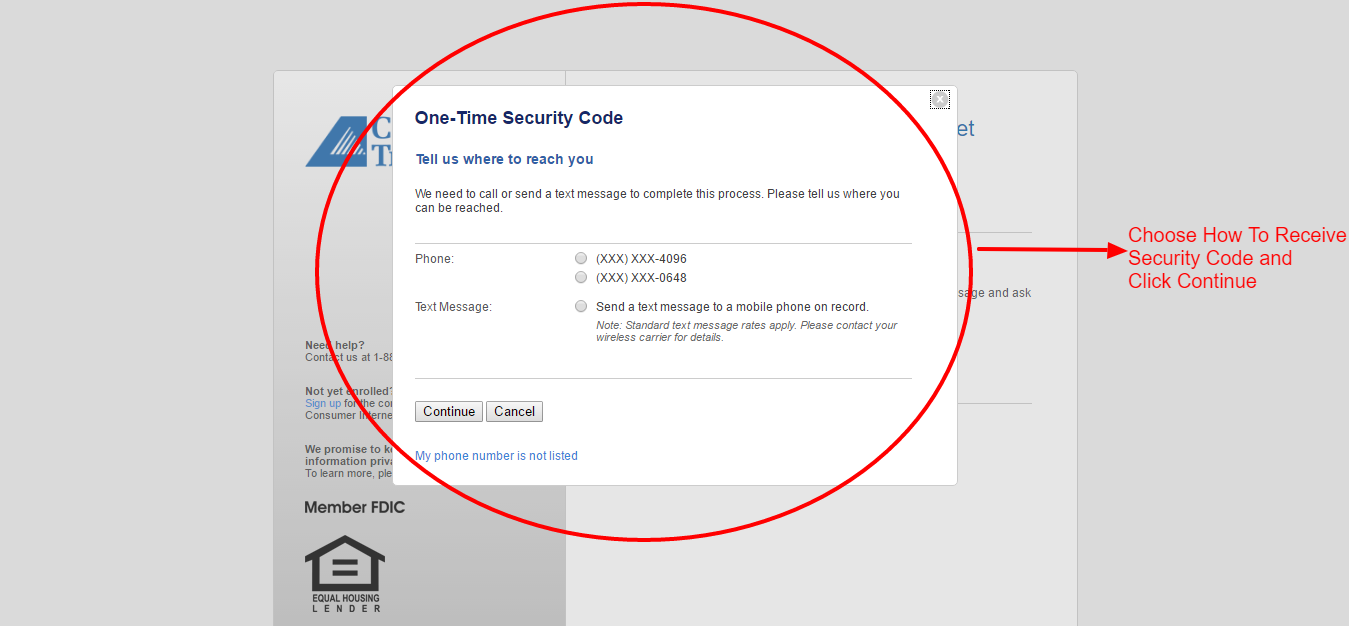 With the security code, you will log in successfully.
PASSWORD ISSUES
Password issues are common. Most people usually forget their internet banking passwords.
To get password assistance, contact the Customer Service Center at 1-800-282-7762. You can also fill a contact form on the website and someone will get back to you.
ENROLL
This is easy and straightforward. Simply follow the guidelines below.
Step 1: Go to the homepage.
Step 2: Find the login area.
Step 3: Click on the Enroll link.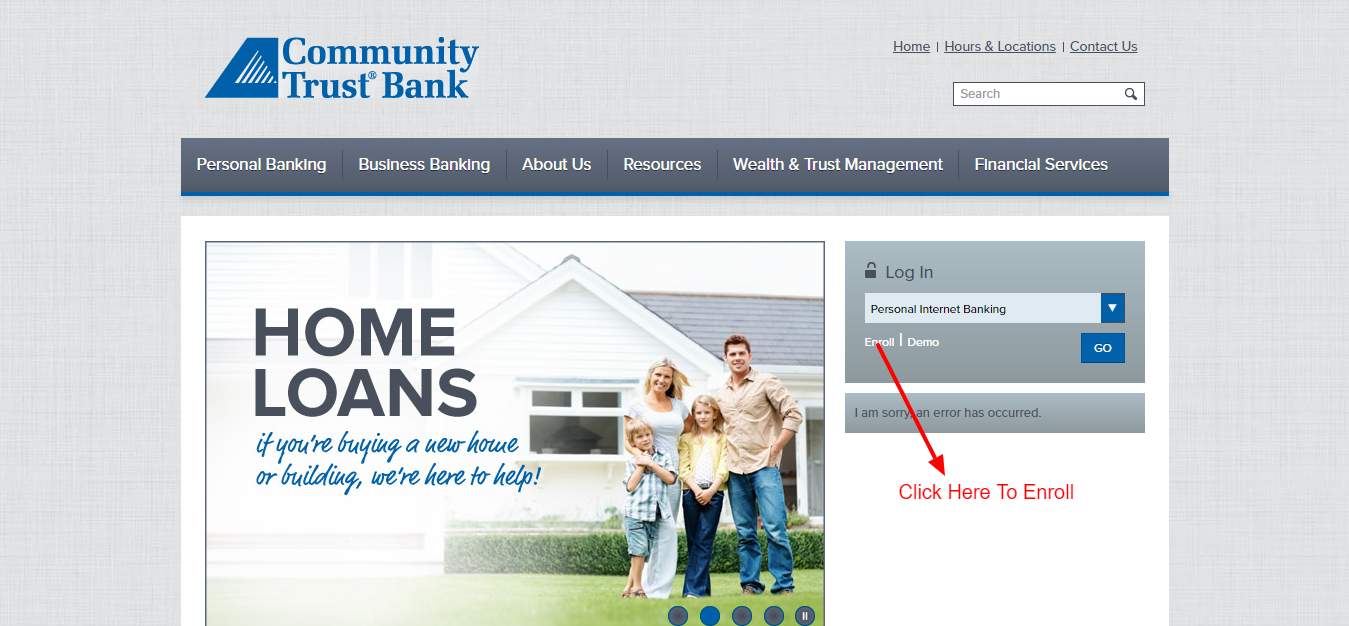 Step 4: Choose what you want to access online, read the terms, accept them and finally click Continue button.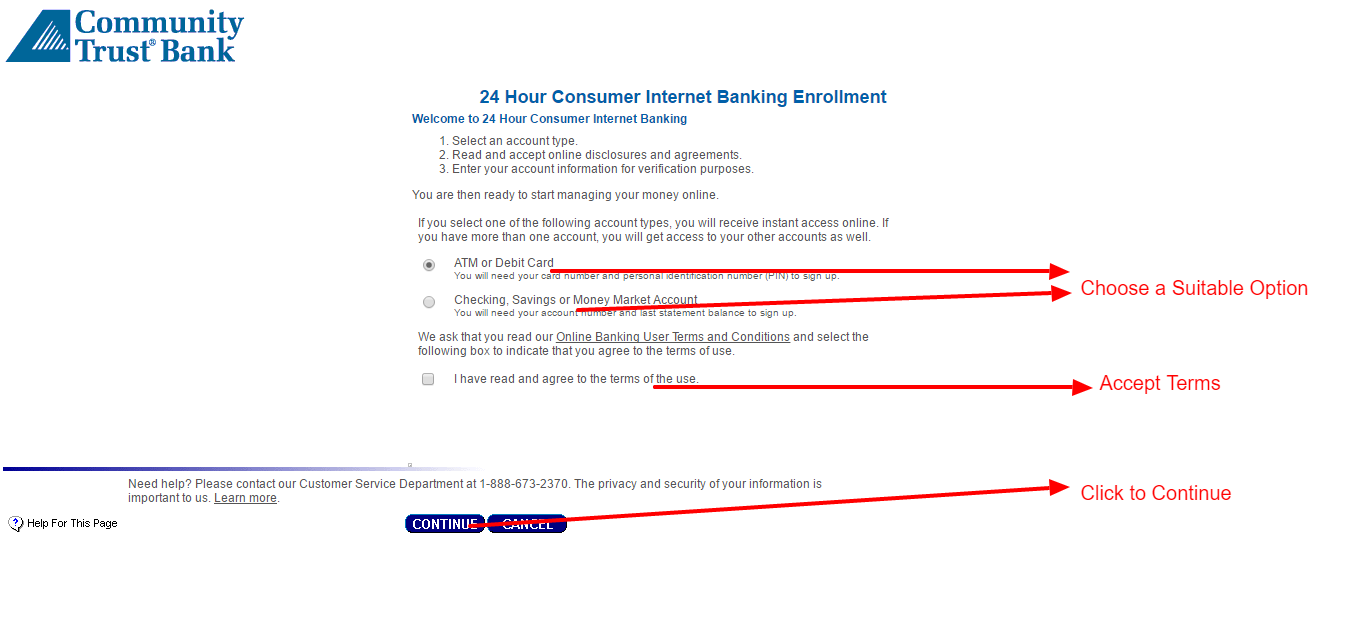 WHAT YOU STAND TO ENJOY WITH INTERNET BANKING
A secure and convenient banking environment
Top level financial information security
You will save paper
You will save time
Free e-statements
Fast and safe way to send money to anyone
Paying for goods and services with a single touch
---