Bank of New York Mellon provides commercial banking and other financial services to individuals and corporations. The bank was established in 1784 and operates as a subsidiary of The Bank of New York Mellon Corporation.
Website: https://www.bnymellon.com/
Routing Number:
Swift Code: See Details
Telephone Number: 1 (855) 284 9065
Founded: 1784 (239 years ago)
Bank's Rating:
Bank of New York Mellon provides its customers with a convenient and quick way of managing your finances. Customers can login onto the bank's website from the computers or mobile apps. If you are not sure about the Bank of New York Mellon online banking login steps, enrolling or even changing your password, this post will guide you.
How to login
Bank of New York Mellon website is a bit complex and many customers may find it difficult to know where to login. Here is guide to walk you through the login steps:
Step 1-Open https://www.bnymellon.com/
Step 2-Click client access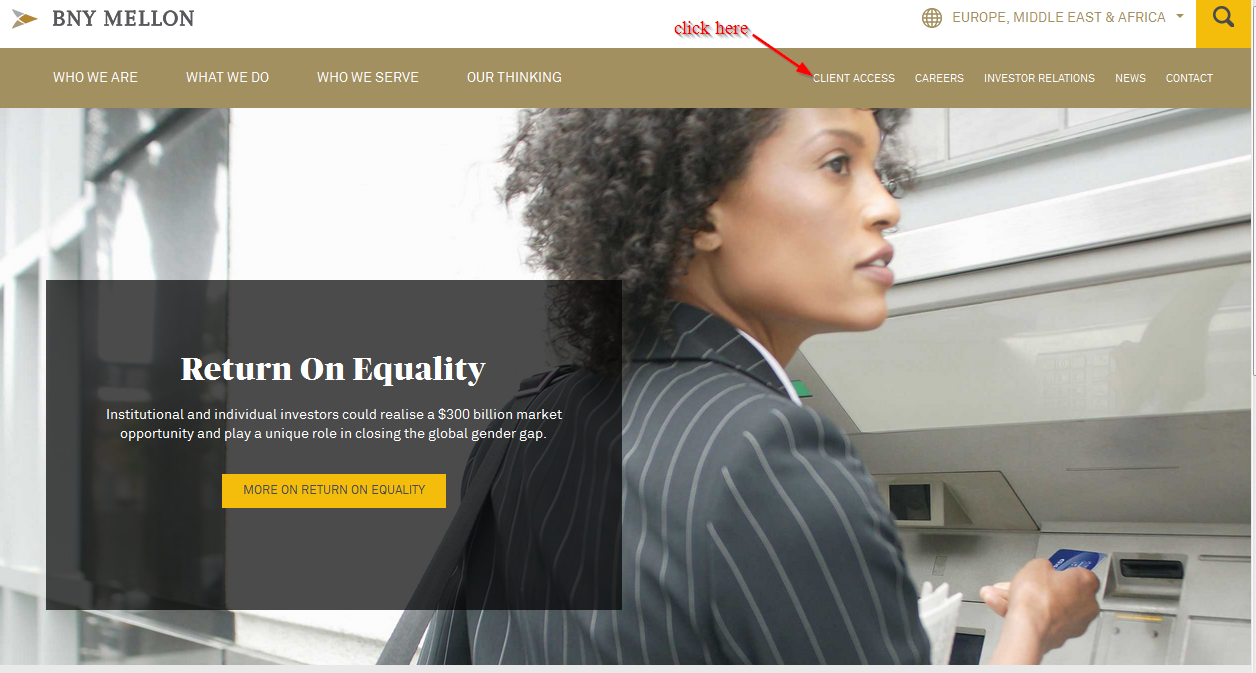 Step 3-Click access BNY mellon connect for personal banking and access business online banking for business banking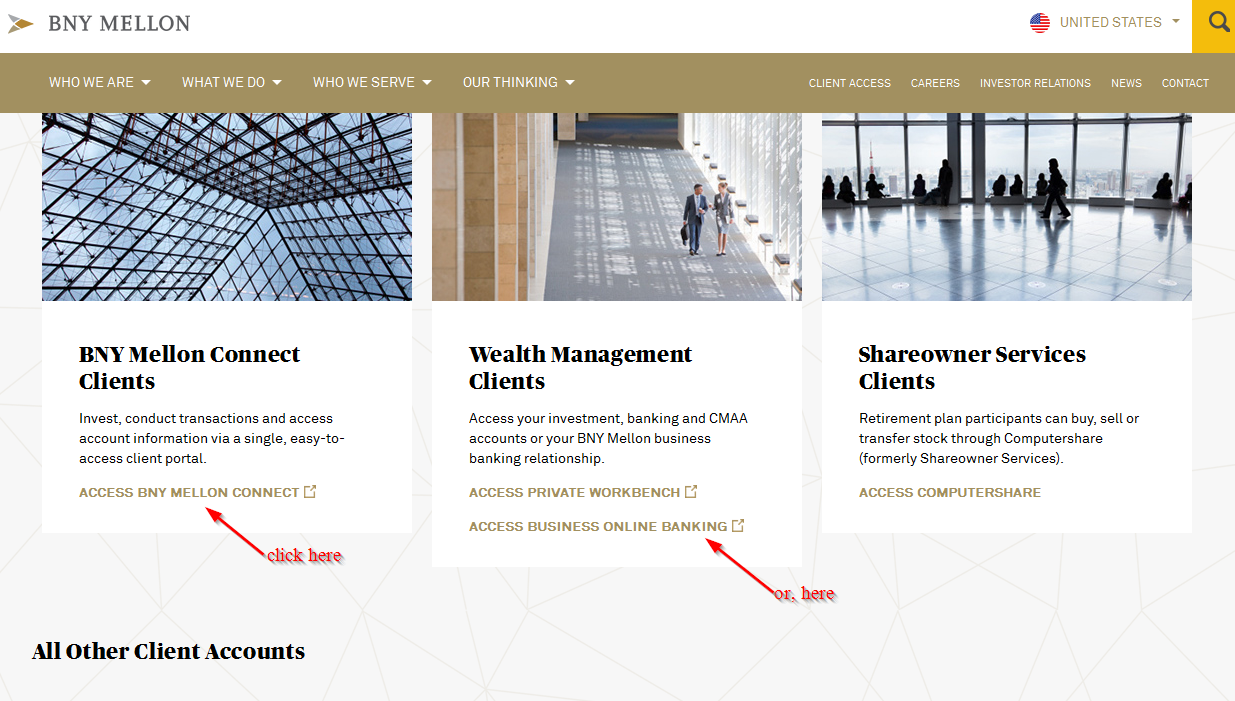 Step 4-Enter your user ID and password and click sign in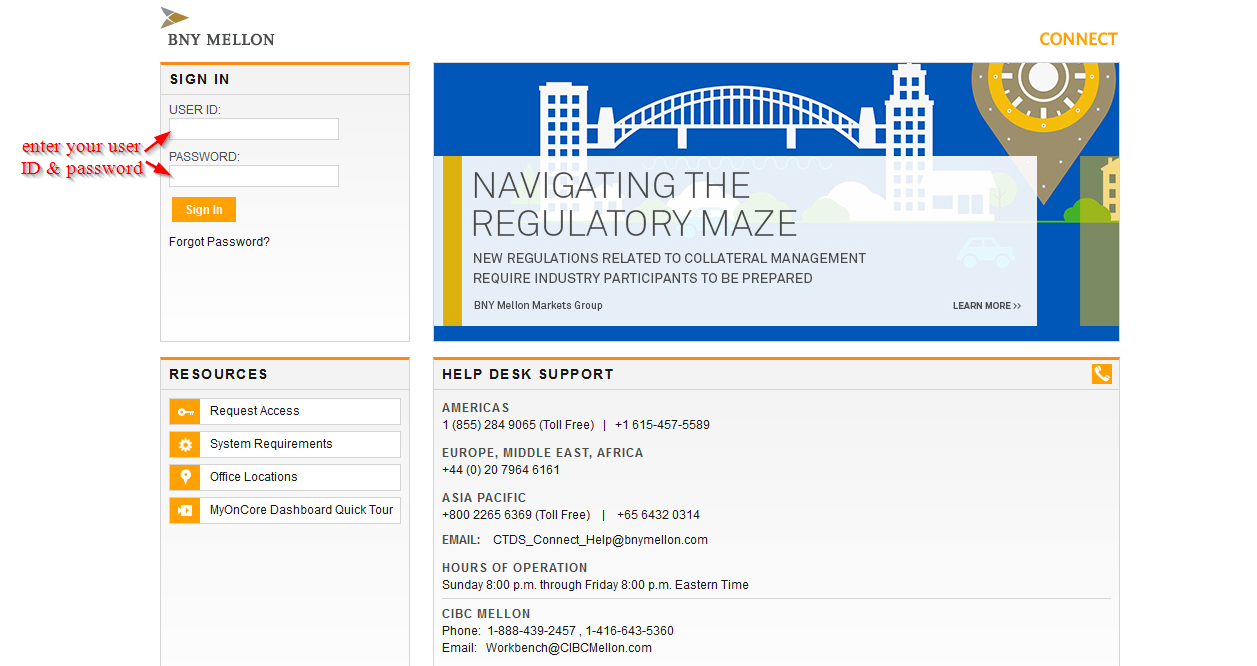 How to reset your password
You can reset your password if you are having problems with logging in. If you don't remember your username, there are steps that you can follow to receiver it. Here, we will be covering steps for changing your password:
Step 1-Follow steps 2 and 3 shown above
Step 2– Click forgot password?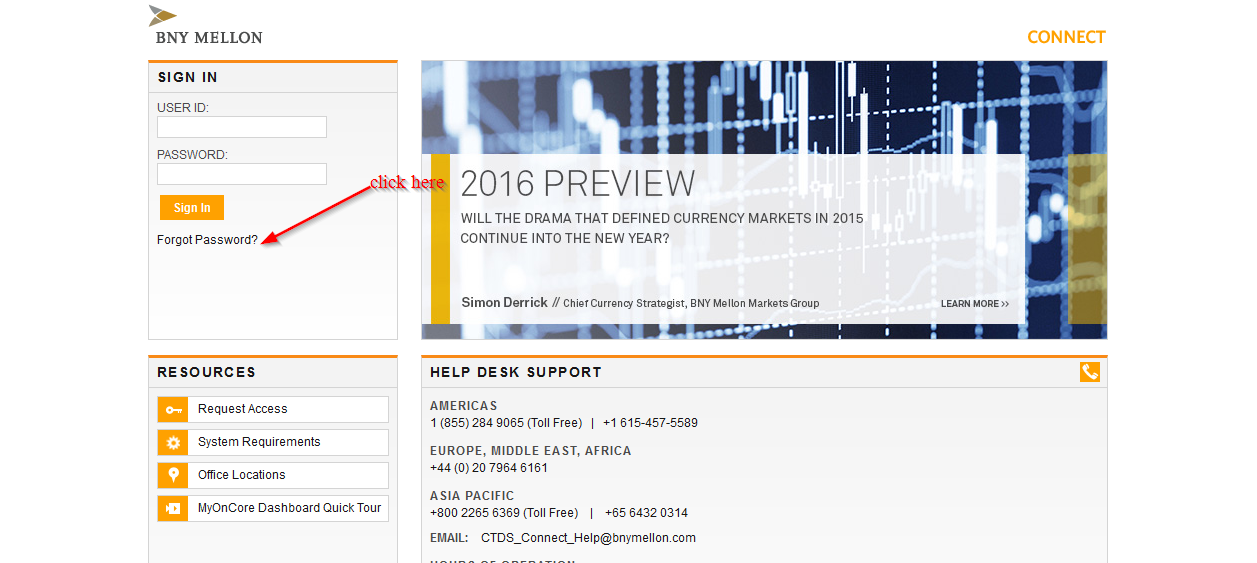 Step 3-Enter your user ID and email address and click continue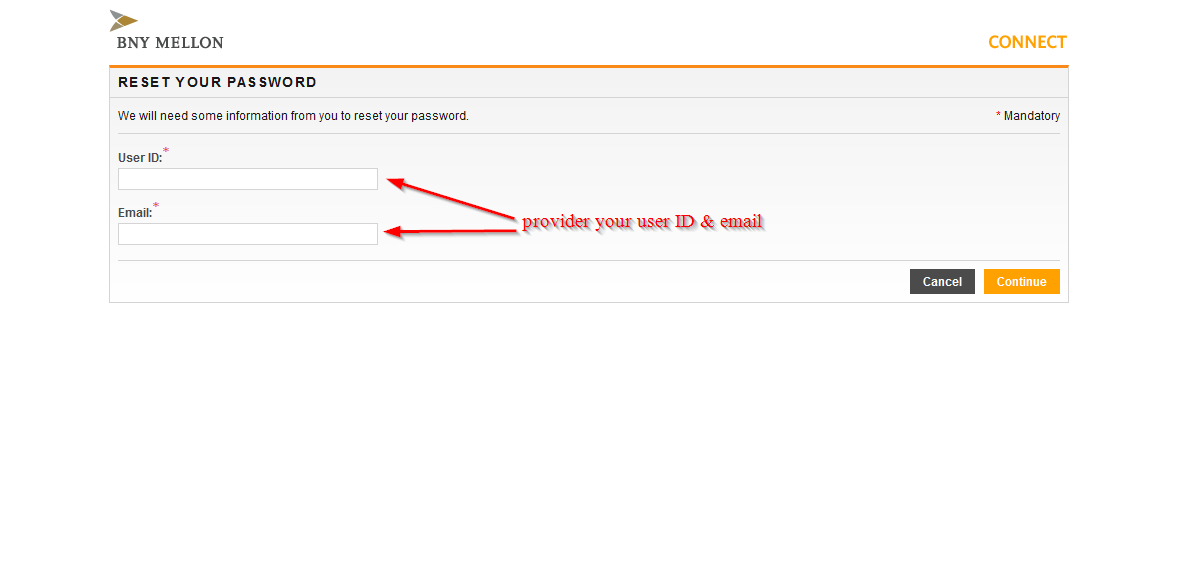 How to enroll
If you want to enroll for the online banking services offered by Bank of New York Mellon, you will need to contact the bank. The bank will help you to set up the online account and do everything for you.
To access these online services through enrolling, you must be a customer with the bank. Once you have been enrolled for these online banking services, you will have full time access to your account at the bank. In addition to that, you will be able to access all the banking services offered online.
Manage your Bank of New York Mellon account online
When you sign up for the online banking services, you will be able to do so much, including:
Paying your bills
Checking account balance
Transferring money
Access online customer support
---