Ion Bank is a community mutual savings bank. The bank was founded in 1870 and is headquartered in Naugatuck, Connecticut. The bank operates as a subsidiary of Ion Financial Mutual Holding Co.
Website: https://ionbank.com/
Routing Number: 211174178
Swift Code: See Details
Telephone Number: 203.729.4442
Founded: 1870 (153 years ago)
Bank's Rating:
For Ion Bank customers, banking is as easy as logging into the bank's portal. The online banking services gives customers access to the banking services offered by the bank anywhere, anytime. There is also an app that customers can download on their mobile phones and access the bank services through the mobile phone. Let's guide you through steps that will help you to login, retrieve your password and registered for the services.
How to login
The system requires that you use your login details to login. The details should be the ones you used when signing up, or if you changed the password, you will have to use the new password. Here are quick steps:
Step 1-Open https://ionbank.com/ or type the link in your web browser
Step 2-Click "login"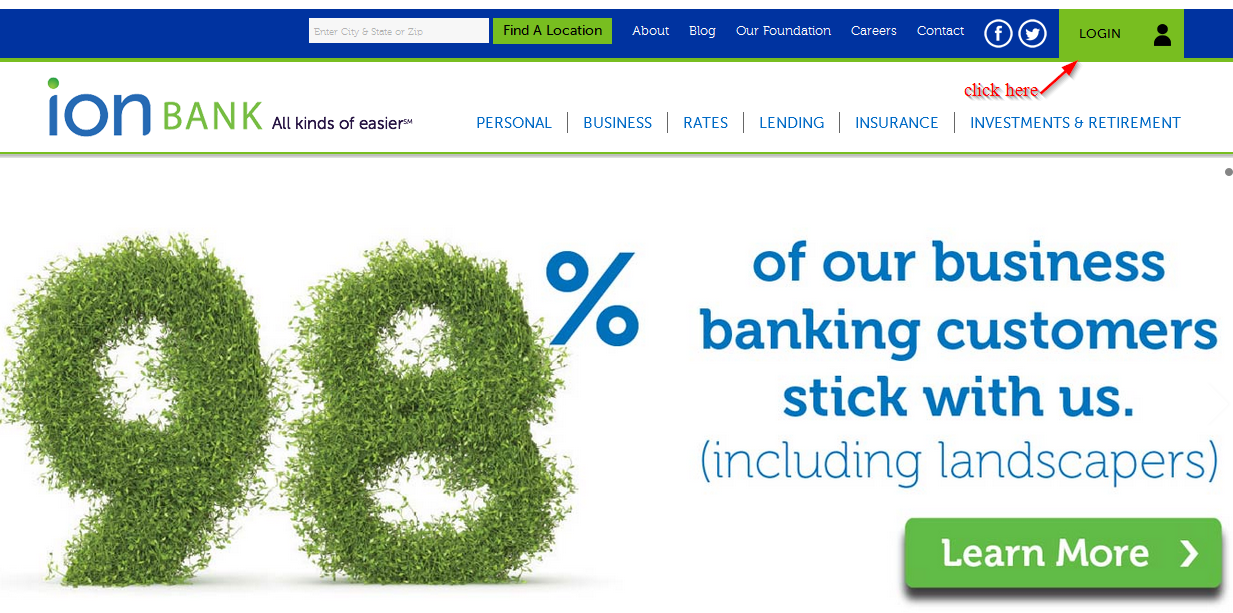 Step 3-Provider your user ID and click "login"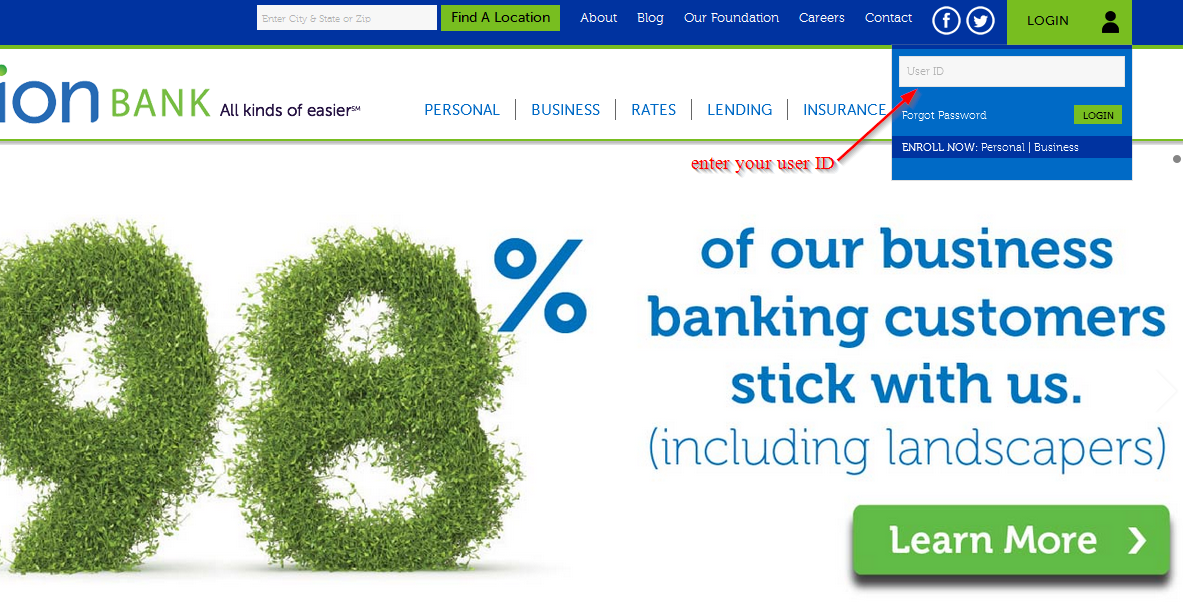 Step 4-Key in your online password and click "login"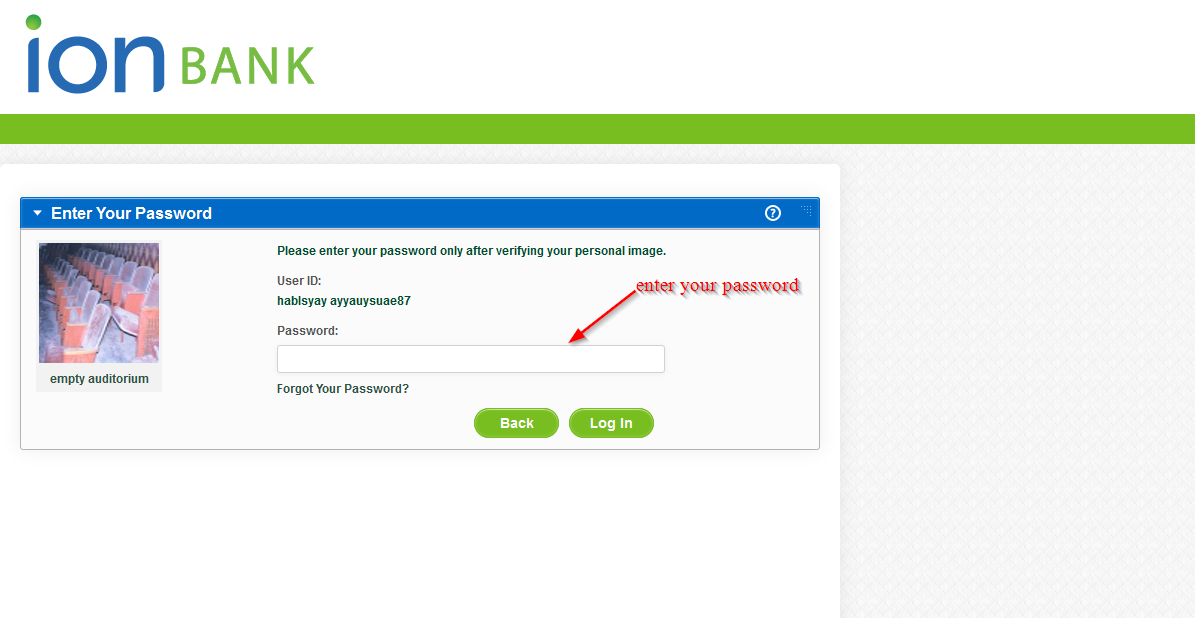 How to reset your password
Many people tend to forget their passwords because they have many passwords or have a busy lifestyle. Well, you can reset your password to continue accessing the banking services online. To reset your password, follow these steps:
Step 1-Follow steps 2 and 3 shown above
Step 2-Click "forgot your password"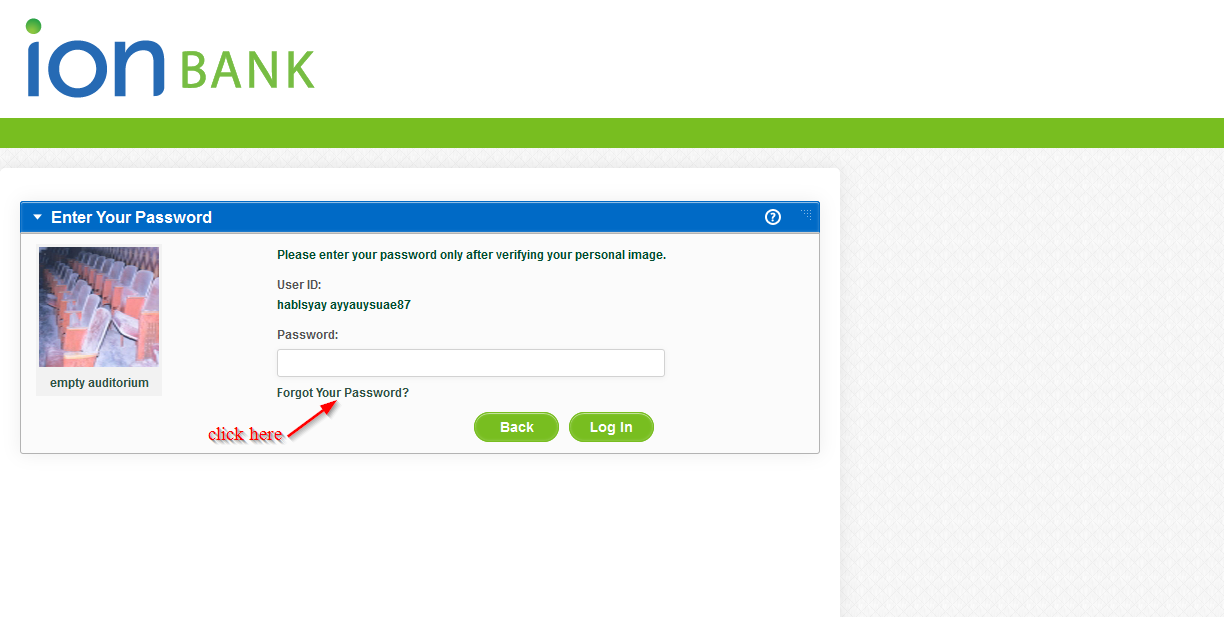 Step 3-Provide your user ID, ZIP code, the last four digits of your social security number and click "submit"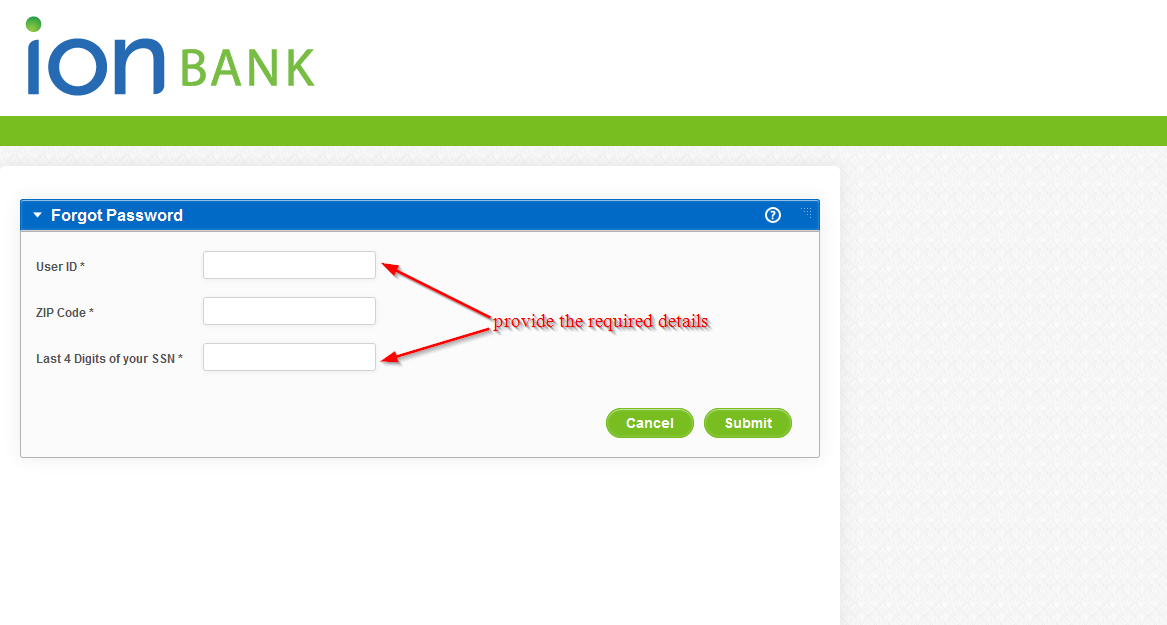 How to enroll
Opening an online account with Ion Bank only requires that you be a customer with the bank. The services are available to people who have business accounts and personal accounts. Here are quick steps that will help you enroll:
Step 1-Click "login" again on the homepage
Step 2-Then click either "personal" or "business." Here, we will choose personal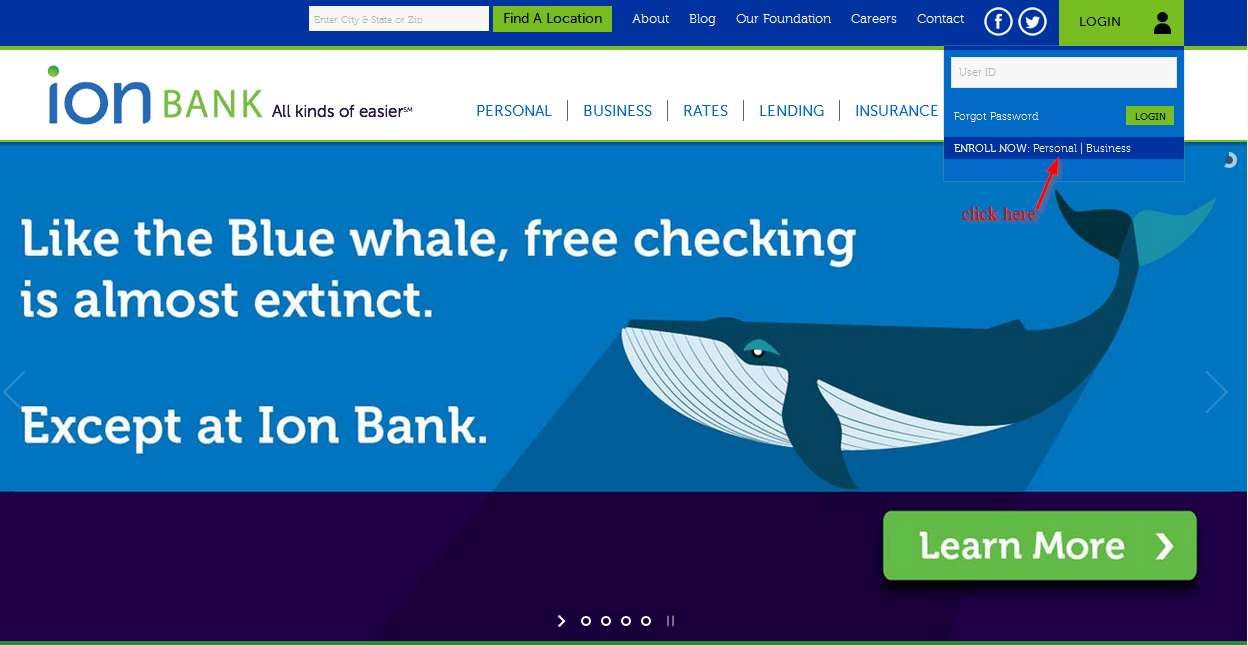 Step 3-Read the terms of use provided on the page and click "I agree"
Step 4-Provide all the details that are needed on the page and click "submit" to formalize your registration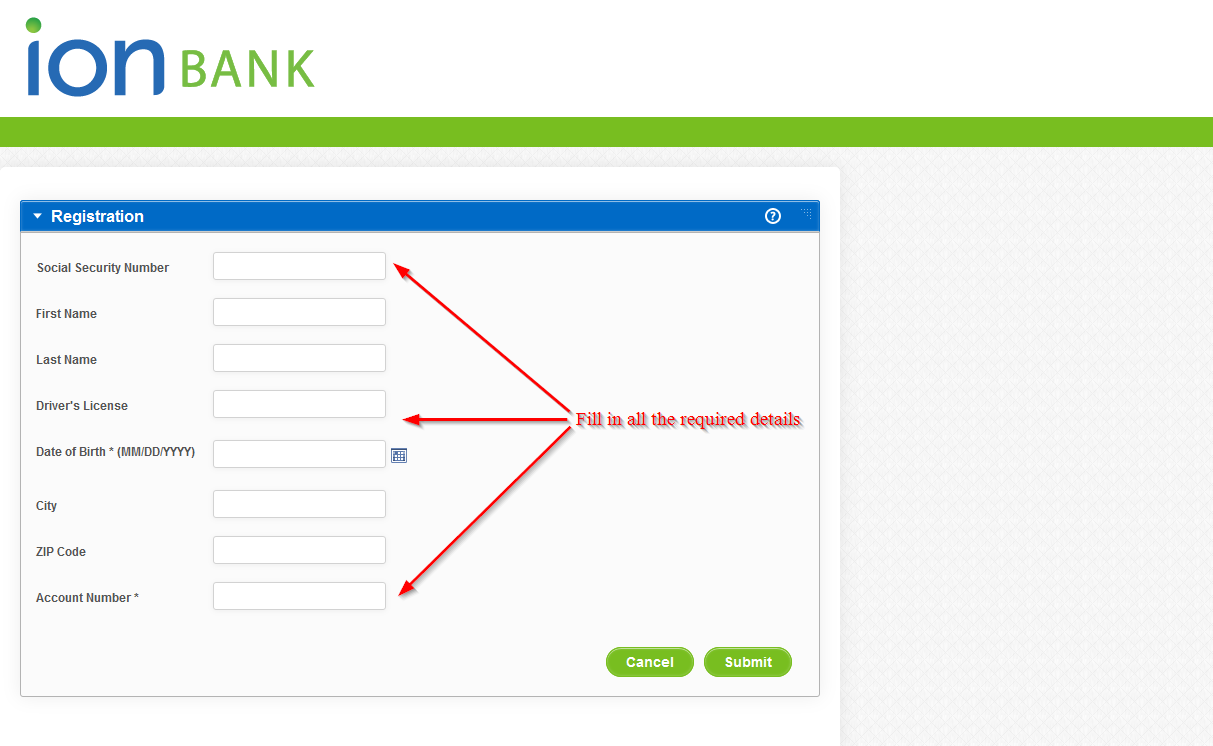 Manage your Ion Bank account online
There is just so much that you can do with your online account. The benefits include:
Unlimited access to banking services
Customer support
You can send money
Check balance