Altura Credit Union functions as a credit union. Founded in 1998 and headquartered in Riverside, California, the credit union was formerly known as Riverside County's Credit Union
Website: https://www.alturacu.com/
Routing Number: 322281235
Swift Code: See Details
Telephone Number: +1 888-883-7228
Founded: 1998 (25 years ago)
Bank's Rating:
Altura Credit Union has made it safe and more convenient for customers to have access to their bank accounts regardless of their geographical location. All a customer needs to do is sign up for the internet banking services. Customers can check their account balances, make a payment, and do so much more. Here, we will walk you through easy steps for logging in, resetting your password, and signing up.
How to login
If you have already signed up a free online account with Altura Credit Union, you can login anytime you want to manage your bank account. You will only need your login details to login,. Here are the steps you need to follow:
Step 1-Open your web browser and key in https://www.alturacu.com/ or click the link
Step 2-Enter your username and click "sign in"
Step 3-Enter your password and click "submit"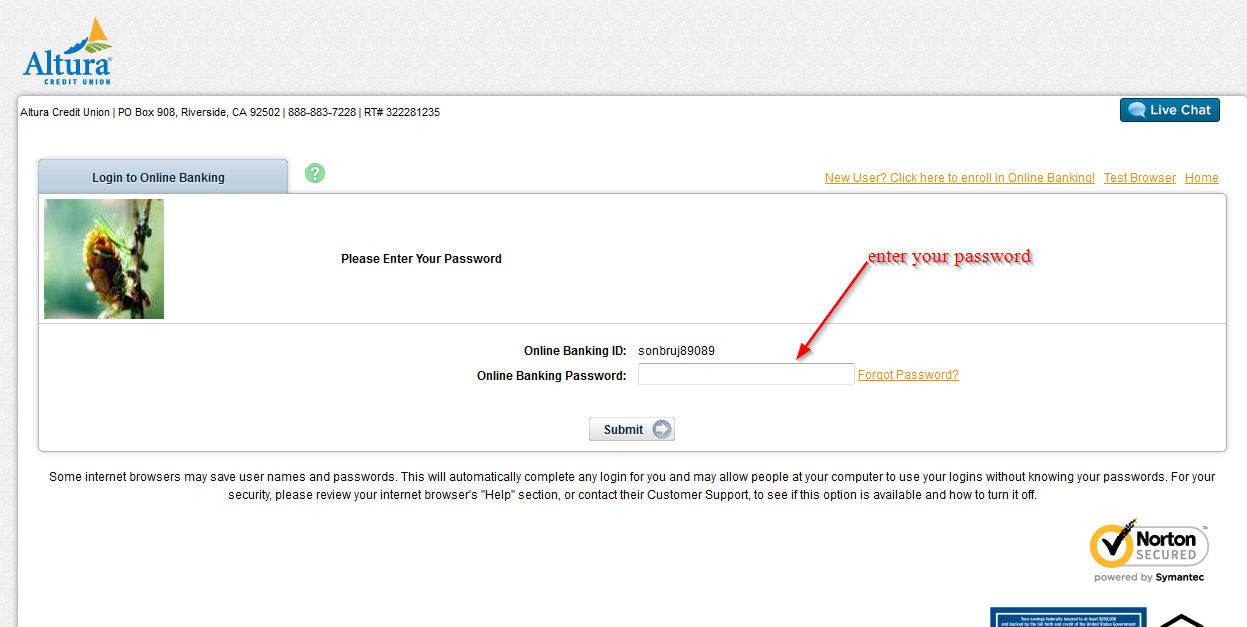 You will be directed to your online account as long as you have used the correct logins
How to change your password
In case you have forgotten your password, you can reset it anytime to continue accessing your online account. Of course you will have to provide a few details that will help the bank to identify you. Here are the steps to follow to reset your password:
Step 1-Start on the homepage and enter your user name to access the password page
Step 2-Click "forgot password"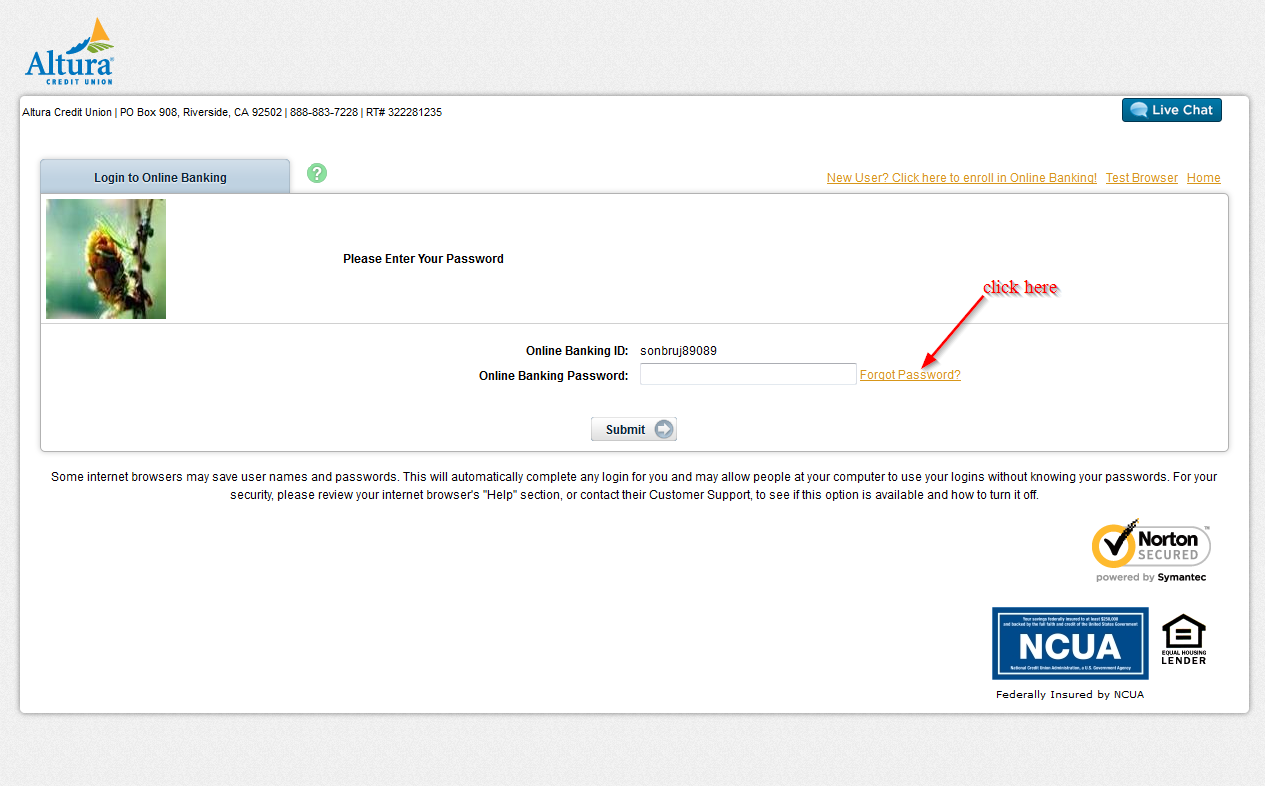 Step 3-Enter your online banking ID, email address on file and email subject and click "continue"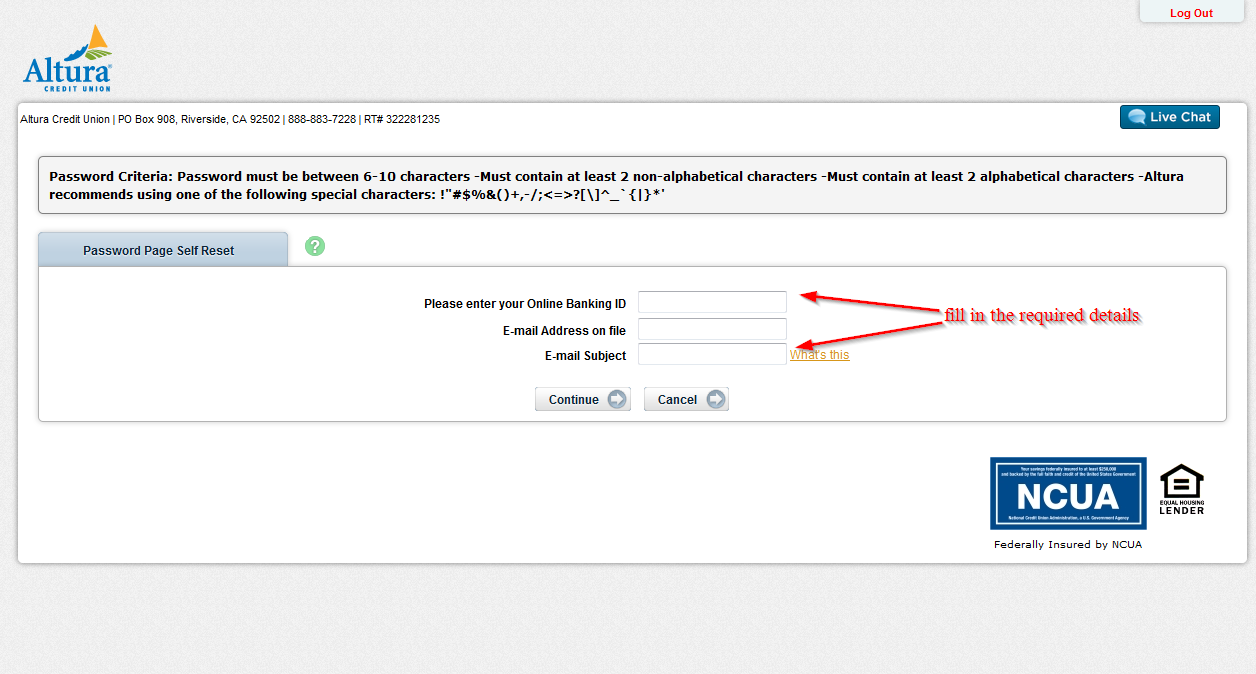 How to enroll
You can create an online account with Altura Credit Union as long as you are a customer. Just like signing up for other online accounts like Facebook, you will need to provide certain details like your email address, names, state etc. Follow these steps to enroll:
Step 1-Go to the Homepage and click "enroll"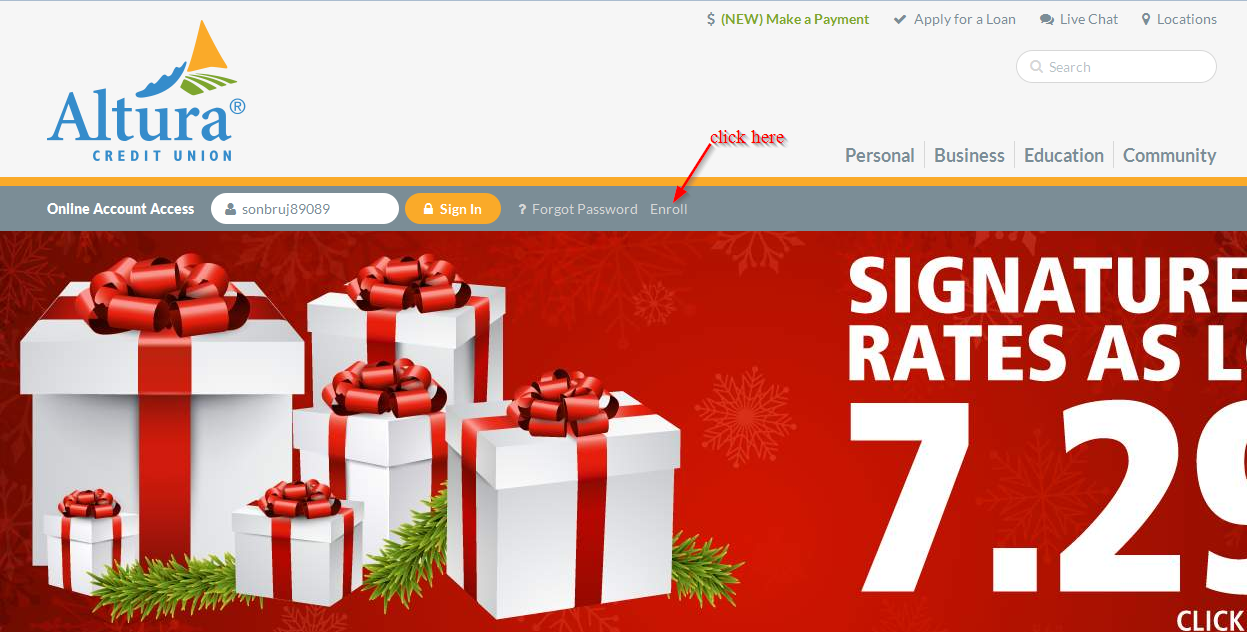 Step 2-Read the terms and conditions and click "I agree"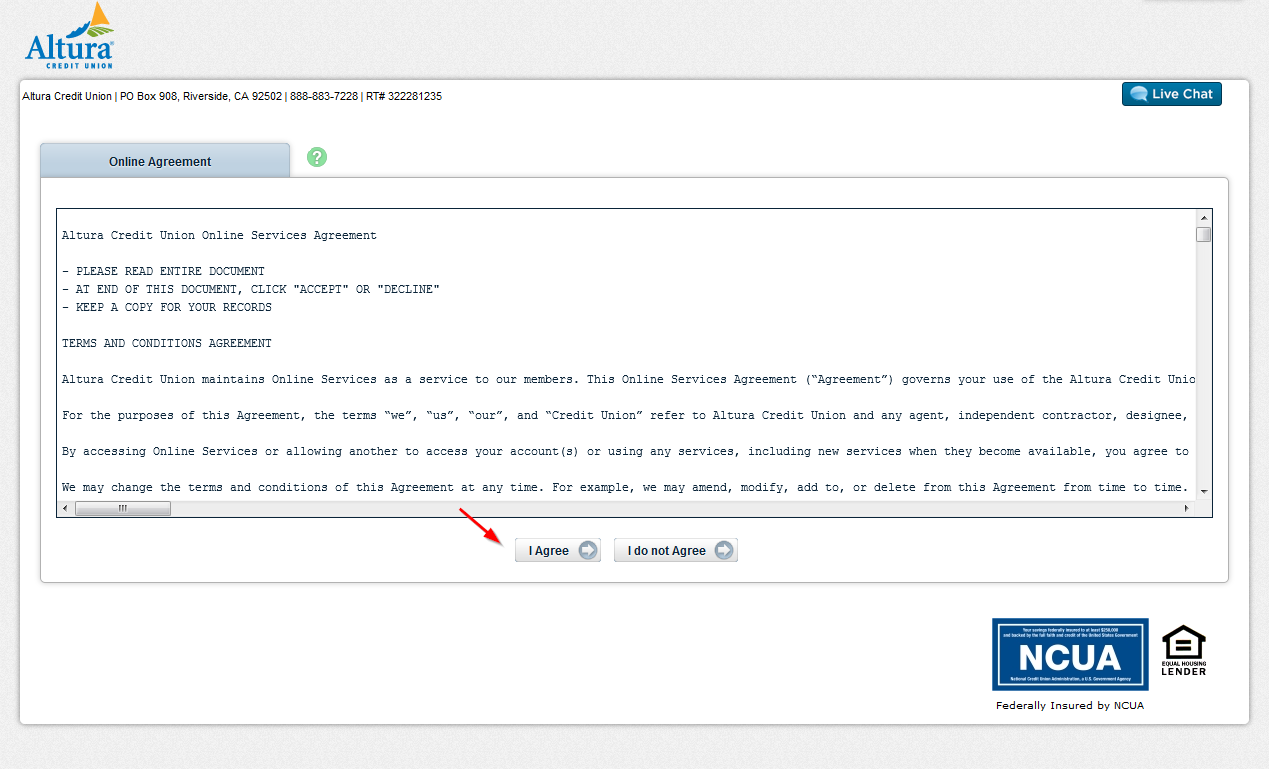 Step 3-Enter your primary member SSN, member number, and primary member email and click "continue"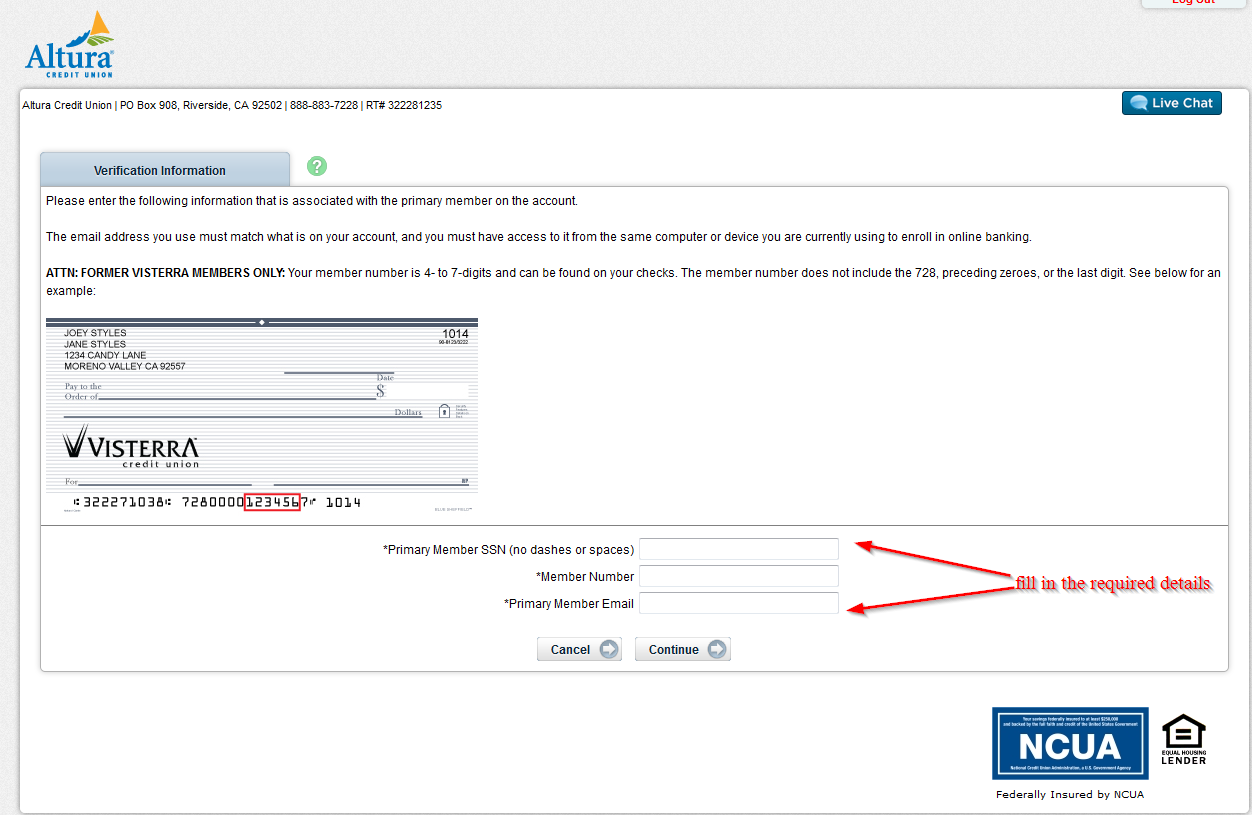 Manage your Altura Credit Union account online
With your online, there are many things that you can do and they include but not limited to"
Pay your bills
Access eStatements to see your account balance
Check your transaction history
Transfer funds
Online customer support
Report lost or stolen card
---