Since its start of business in 1856, American National Bank has become part of the community by making credit services available to individuals and businesses. It is the second largest bank in Omaha offering online banking to improve flexibility and convenience in banking,
Website: https://www.anbank.com/
Routing Number: 104000854
Swift Code: ANBTUS44
Telephone Number: +1 800-279-0007
Founded: 1856 (167 years ago)
Bank's Rating:
American National Bank offers business, small business, and personal loans, online to meet their financial needs. It has an online banking option that improves the flexibility with which its customers access and borrow loans. Customers who have enrolled in the online banking option can manage their loans and repayments with ease through the internet. You can log in, enroll, and apply for a loan without having to visit the bank in person.
How to log in
Customers with a login online banking account can access their accounts and manage them from there. It is easy to log in if you have the login details. The process is as follows:
Step 1: Visit the link to the homepage https://www.anbank.com/
Step 2: Select the personal option and enter your Access ID to go to the next page.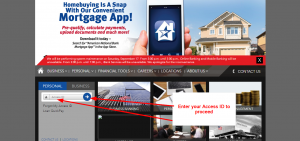 Step 3: Enter your password code to access your personal account.
For the business account, you can use the steps below to log in:
Step 1: Select the business option and enter your account Access ID.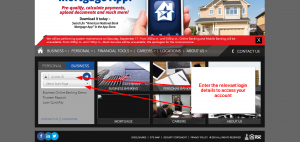 Step 2: Select the Start page option and click the go button.
Step 3: Put in a unique password on the next page to access your account.
How to retrieve your Access ID
You can forget your access ID to your account especially if you are a new customer.  It is, however, possible to retrieve your user ID by calling the customer care representative using the numbers listed after you click the button Forgot My Access ID.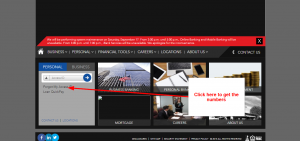 The numbers that come up are: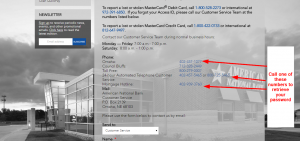 How to enroll
Assuming you are already a customer, but you have not enrolled to the online banking service, then you need to have an online account.
Online customers find it easy to manage their accounts online as they do not have to show up in person. You can apply for a loan or make payment without much effort.
To enroll for an online banking account, call the customer service number 800-279-0007 or 402-457-1077.
Manage your American National Bank account
An online account with American National Bank means that you can virtually manage your financial solutions. It comes with the following benefits:
24/7 access to your account.
Safe and secure online application.
Quick loan repayment.
---