Spokane Teachers Credit Union (STCU) has been in existence since the year 1934. It basically transacts in Washington and Idaho. Based on its assets, it ranks third among more the over 120 credit unions based in Washington.
STCU has won accolades as the best credit/bank union (2006-2010). It also topped the Credit unions' list from 2011 to 2015.
Website: https://stcu.org/
Routing Number: 325182700
Swift Code: See Details
Telephone Number: (509) 326-1954 or (208) 619-4000
Founded: 1934 (89 years ago)
Bank's Rating:
Spokane Teachers Credit Union is chartered credit union based in Washington and Idaho. It accepts membership requests from people living, working, schooling or worshiping the two states. To date, it has 91,000 members. Its assets are estimated to be worth $2.2 billion.
Its members are served by the 18 branches distributed in the the two states. In 1997, the bank also introduced online banking. This improved its efficiency by serving more customers at a time. this service is now used by over 40,000 members.
Here is how to use the online banking system.
How to login
Step 1
Visit Spokane Teachers Credit Union website by clicking here.

Step 2
If using a device you haven't used to access the account before, a security question will appear.  The page will reload to give you a new tab. Enter your password. If correct, you will be logged indirectly.
How to reset password
It's normal to forget your password. With STCU, you can recover your lost password.
Step 1
Click on the 'forgot password' link in the homepage.

Step 2
Confirm that you have authorized password recovery process.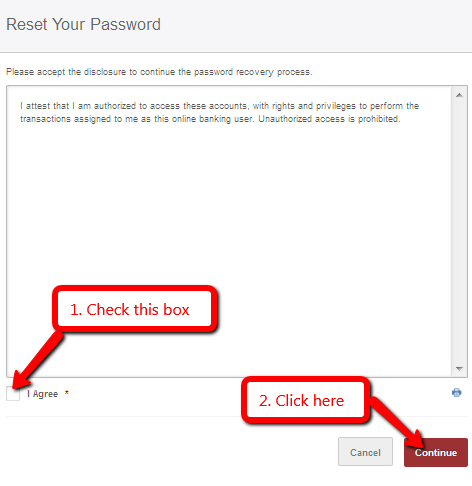 Step 3
The final step is entering your username and STCU number. Click continue and wait for the password to be emailed to you.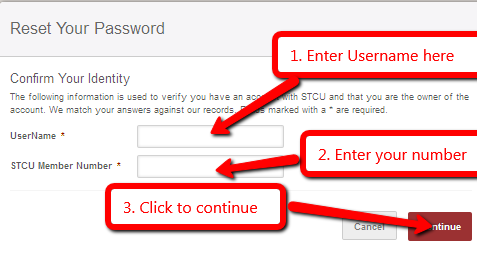 How to enroll
Step 1
Visit the homepage and click the 'never used online banking?' link.

Step 2
Choose to enroll as an individual or business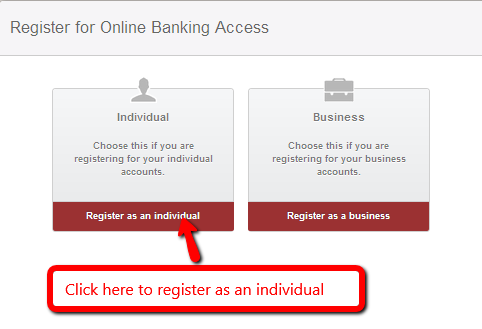 Step 3
Read and accept the disclosure. Click 'continue'.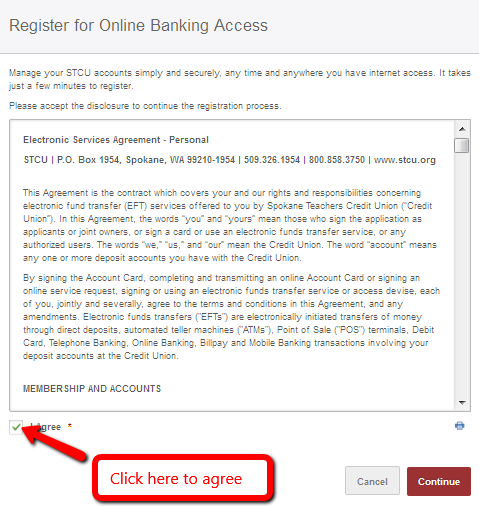 Step 4
Answer all the questions with the correct answer. Click 'continue'.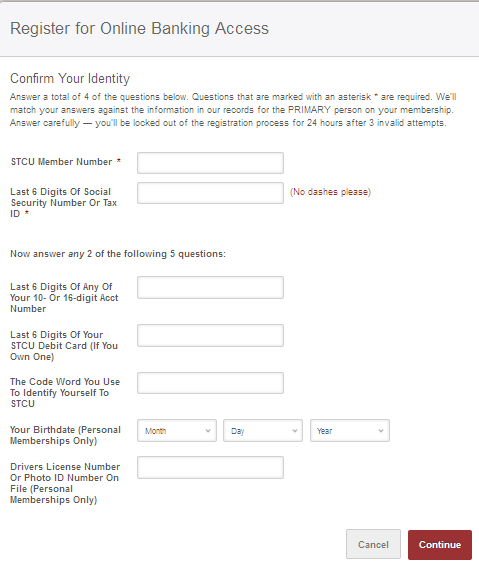 Step 5
Choose your preferred username and a temporary password.
Step 6
Authenticate the account by providing security information.
Step 7
Confirm email and phone number. Your online account is ready.
What will be in your online account?
Your online account will be the gateway to your bank account. With it, you will easily be able to;
Make or stop payments
Check account balances
Transfer money to other STCU accounts
View past transactions
Pay outstanding bills
Register for mobile banking
---