Tropical Financial Credit Union a nonprofit member-operated and member-owned financial cooperative. The credit union was founded in 1935 and has grown to manage the money and time of over 55,000 clients
Website: https://www.tropicalfcu.com
Routing Number: 267077847
Swift Code: See Details
Telephone Number: 305-261-8328
Founded: 1935 (88 years ago)
Bank's Rating:
Life can really get busy and many people often find that they don't have time to even visit the bank to get some cash. What is the use of working hard to make money when you can't access it anytime you want to? Tropical Financial Credit Union, one of the leading credit unions in the United States has made things easy for their customers by offering online banking services. Continue reading this guide to learn how you can manage your online account.
How to login
If you're your login credentials, logging in should be that difficult. All you need to do is use the login details in the login section on the bank's website. Here are easy steps to help you:
Step 1-Go to https://www.tropicalfcu.com/ by clicking the link
Step 2-Click sign in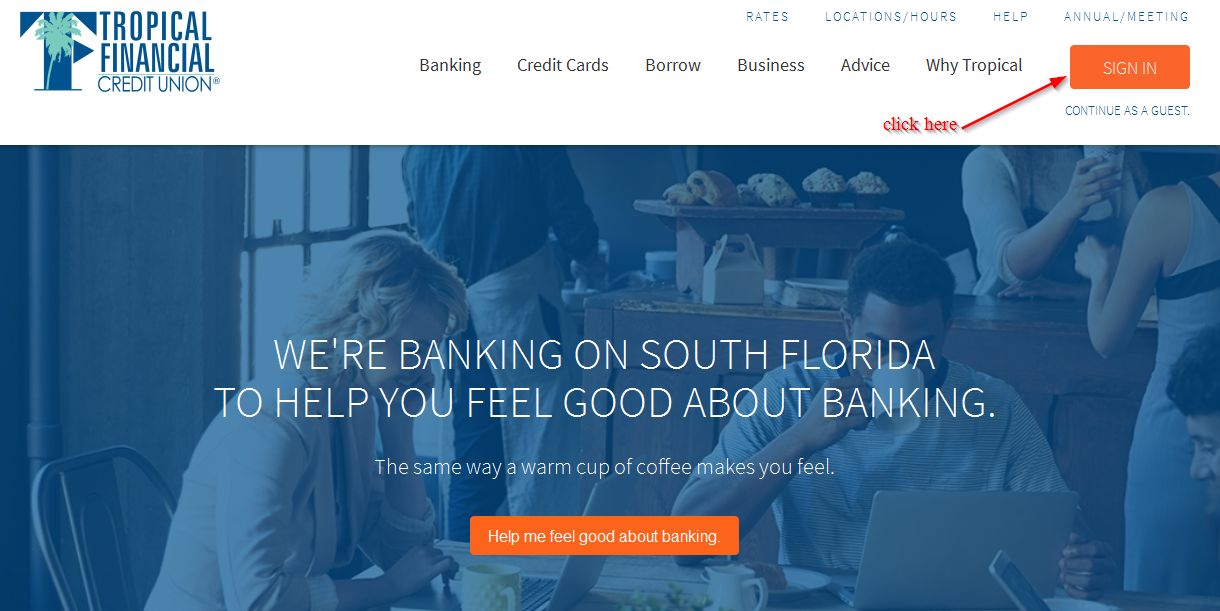 Step 3-Key in your username and password and click sign me in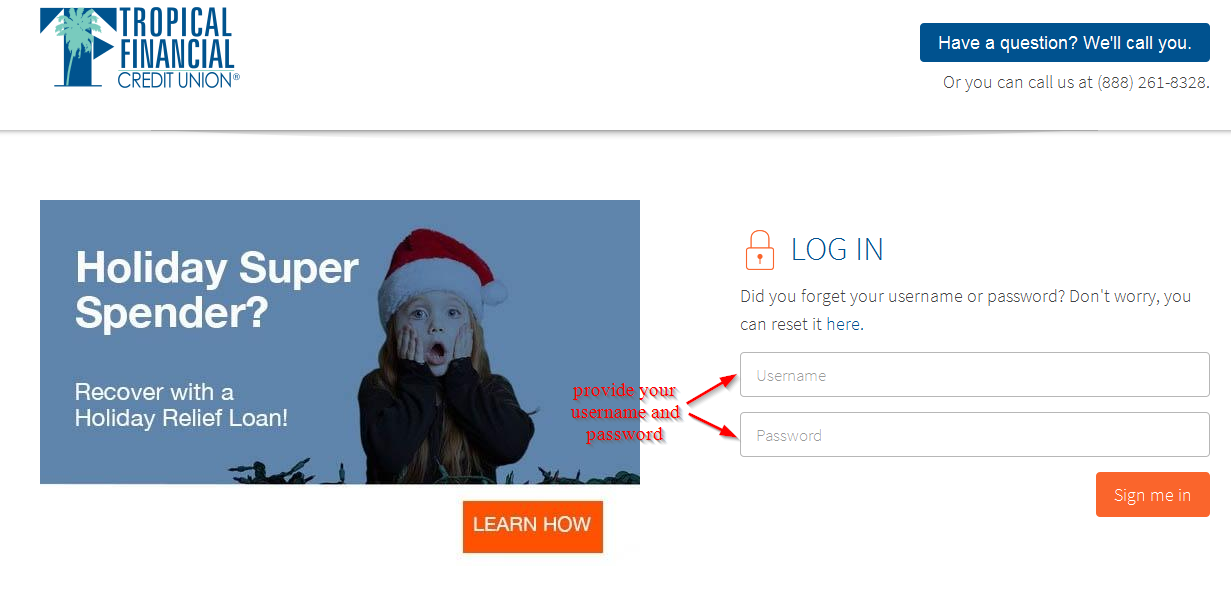 How to reset your password
If you are having problems logging into your online account because you don't have the correct password, you can simply reset in only a few simple steps. Here are steps for changing your password:
Step 1-Click sign me in to access the login page
Step 2-Click + and then click the click here link to reset your password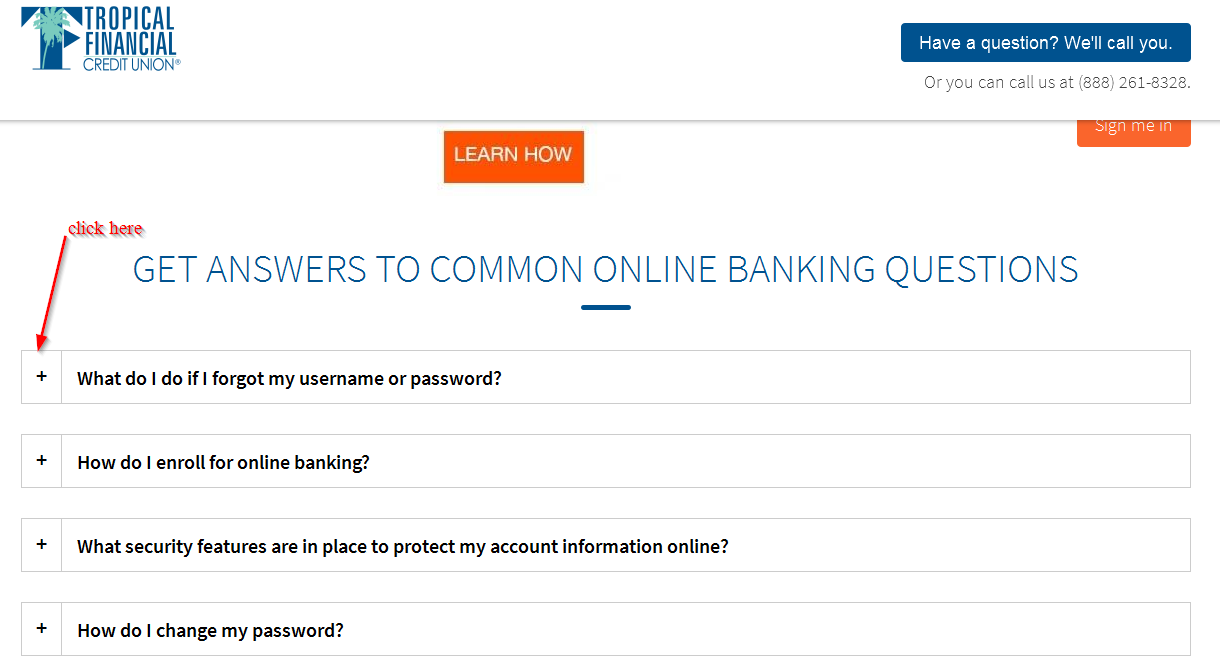 Step 3-Provide your username and hit the send me a new password button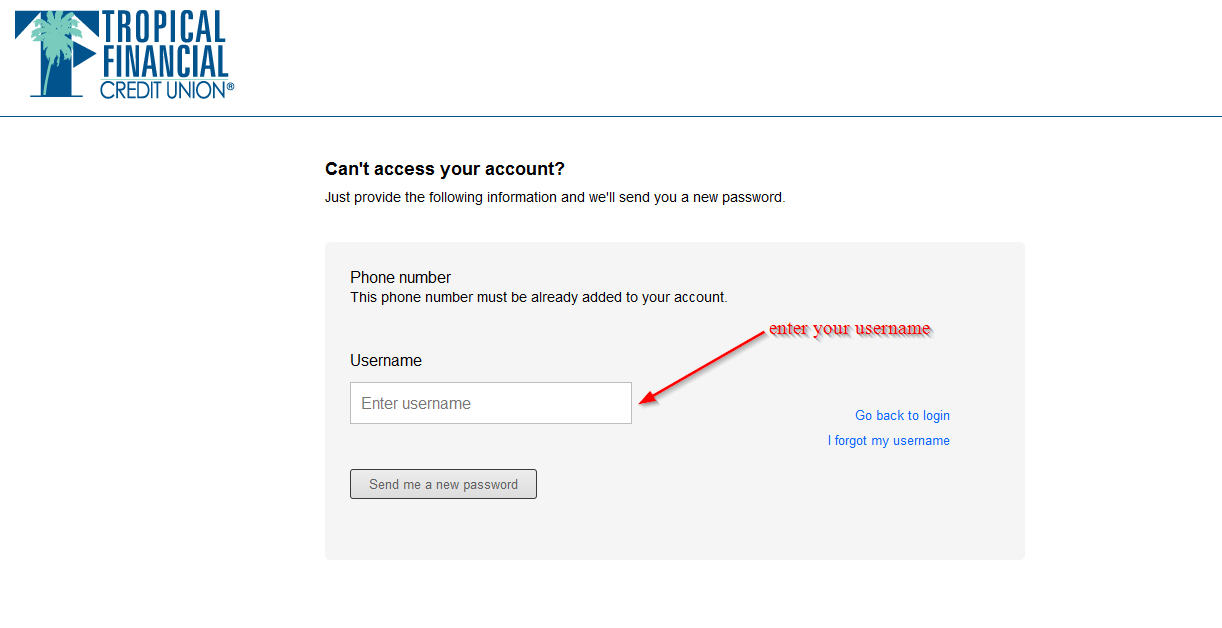 You will receive a new password for your online account in your email
How to enroll
To enroll, you must be a customer with an account with the credit union. Many customers often find it difficult to enroll because they don't know the process involved. Here are the steps for enrolling:
Step 1-Click sign in again on the bank's homepage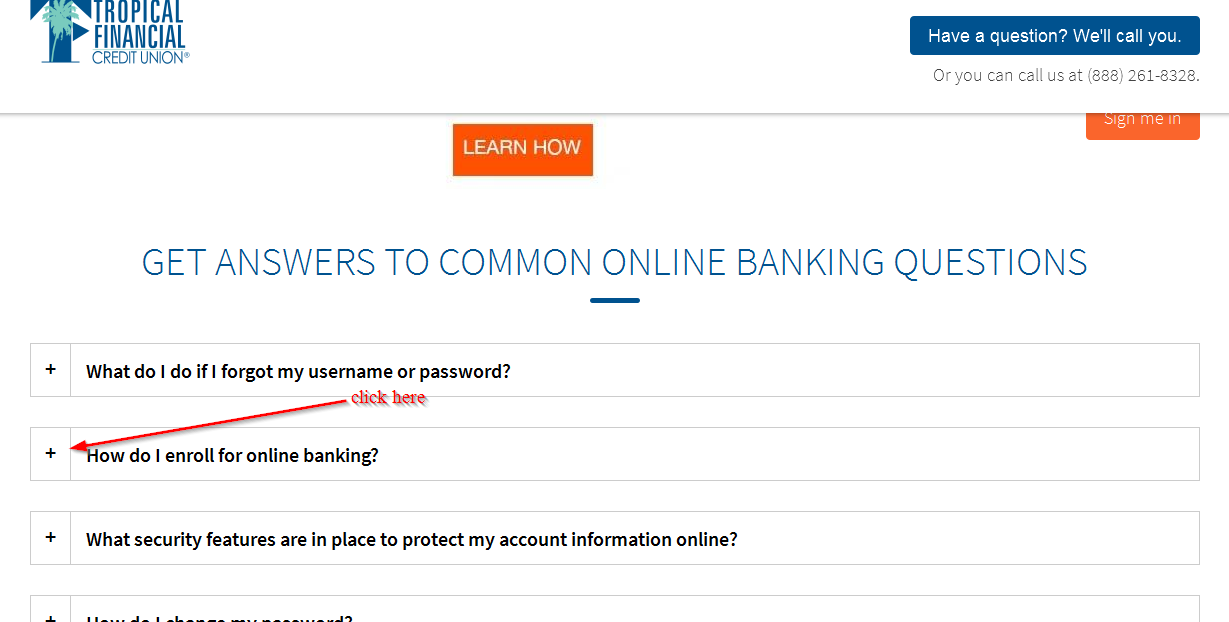 Step 2-Click + on the enrollment question and then click click here to enroll for online banking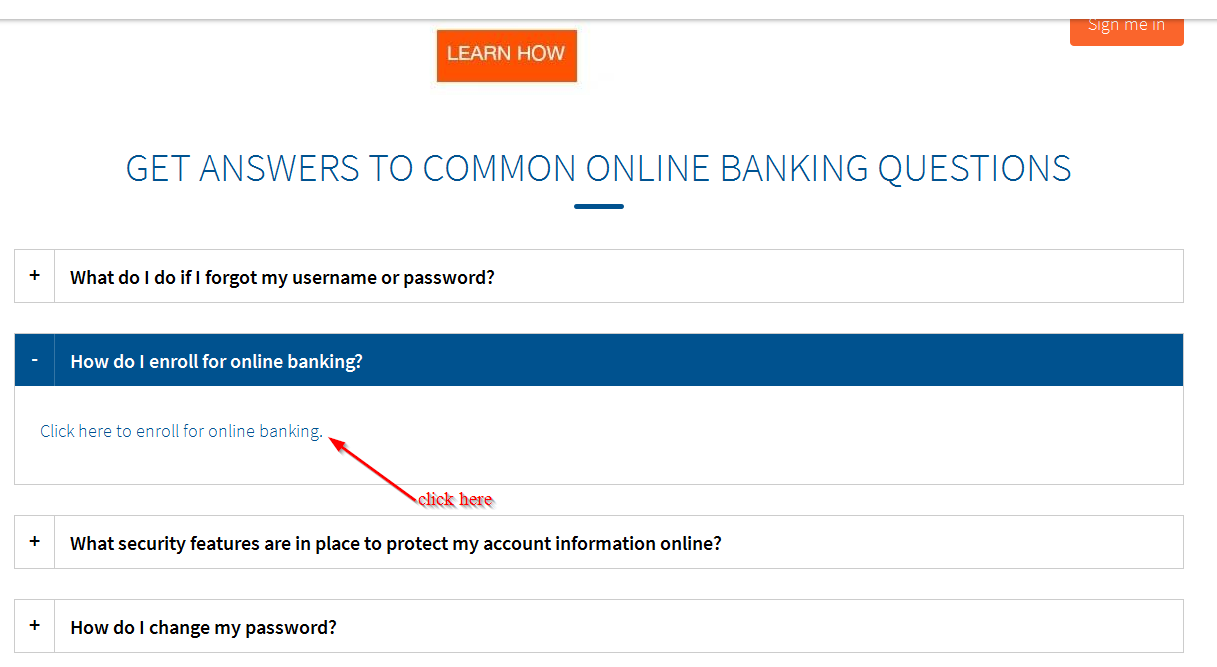 Step 3-Start providing the details needed in the pages to follow to complete the registration process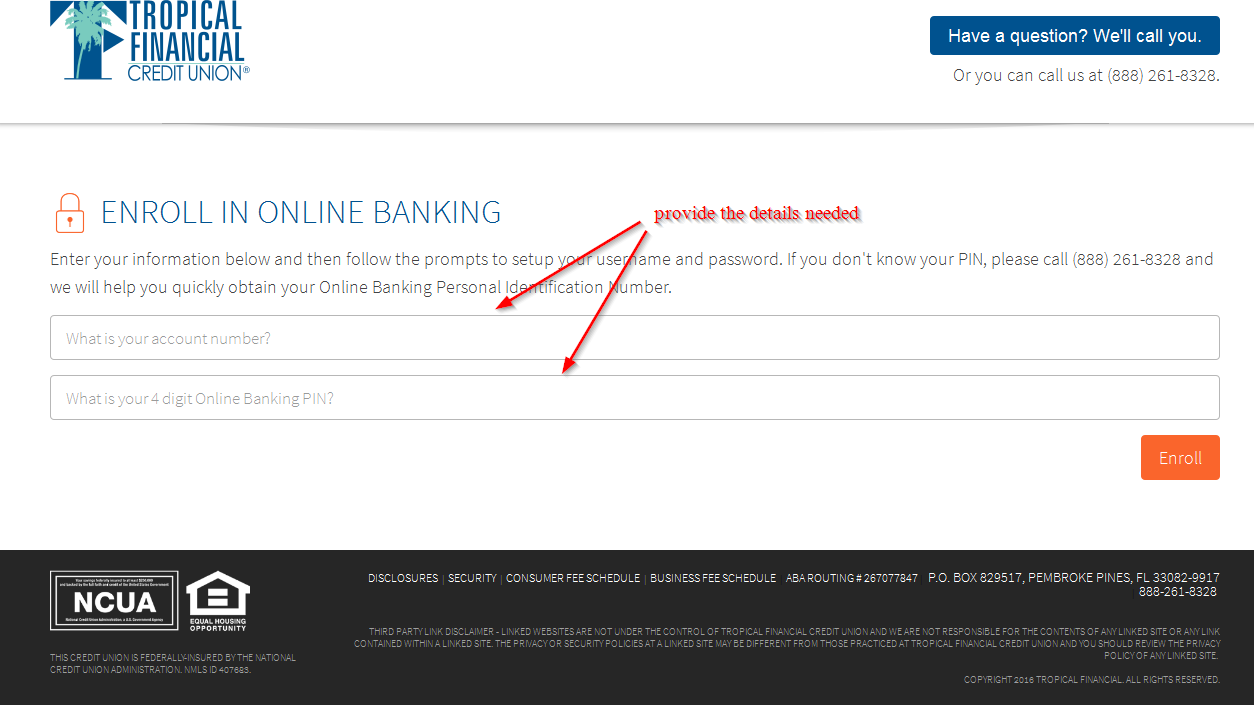 Manage your Tropical Financial Credit Union account online
Enrolling for these online services comes with many benefits:
You can pay bills
Check balance
Get transaction alerts
Apply for a loan
---