United Heritage Credit Union, formerly known Bergstrom Federal Credit Union, change its name in 1993. The credit union was founded in 1957 and is headquartered in Austin, Texas
Website: https://www.uhcu.org/
Routing Number: 314977188
Swift Code: See Details
Telephone Number: +1 903-597-7484
Founded: 1957 (66 years ago)
Bank's Rating:
Banking with United Heritage Credit Union has never been this easy with its convenient online banking services. Customers have the freedom to manage their accounts from any geographical location around the world. All they need if internet connection and for those with smartphones, things can be a lot easier for them since they only need to download an app to their phones. Let us show you how easy it is to login, reset password and to enroll.
How to login
Here, the system will require you to use valid login details. You will only access your online account if the details are correct; otherwise, you continue getting login errors.  Here are quick steps to follow:
Step 1– Click https://www.uhcu.org/ or type it in your website browser
Step 2-Provide your user ID and password and click "sign in"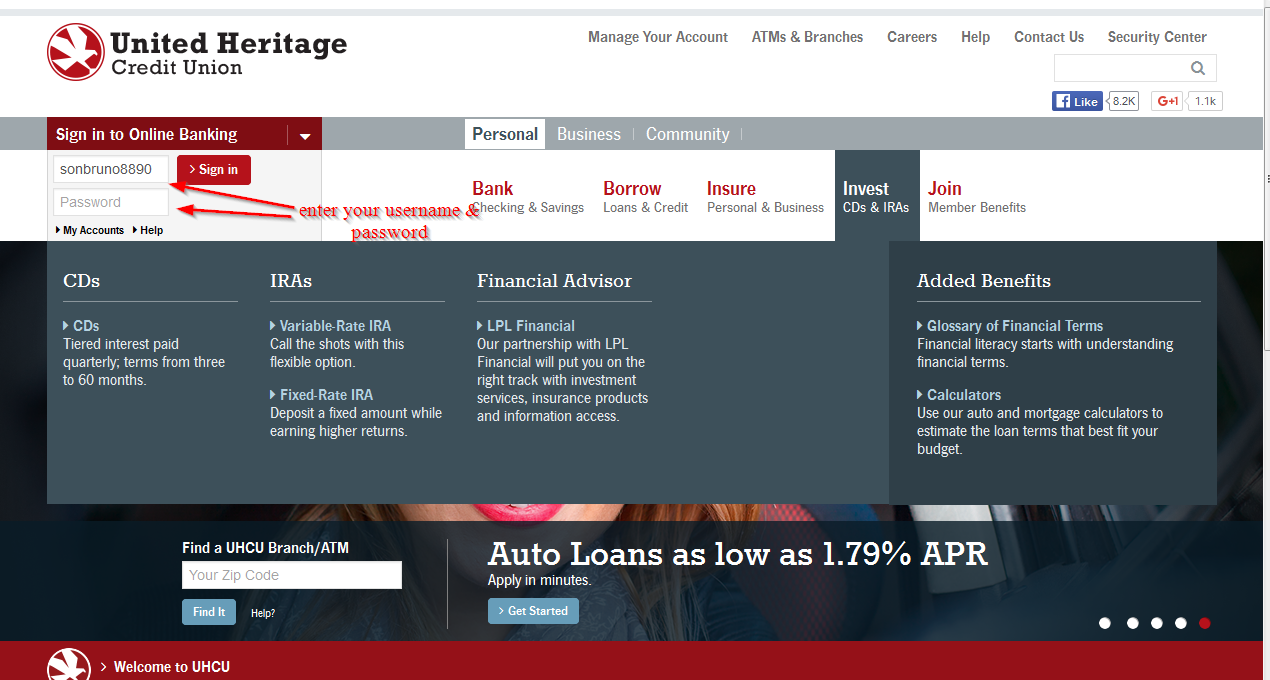 How to reset your password
You may find that you can't access your online account because the password you have used is incorrect. Well, in this case you should know that you can actually reset your password. The steps you will need to follow have been highlighted below:
Step 1-Enter your username and password on the homepage as usual
Step 2-If the password is wrong, you will of course get a password login error. Click "forgot your password?"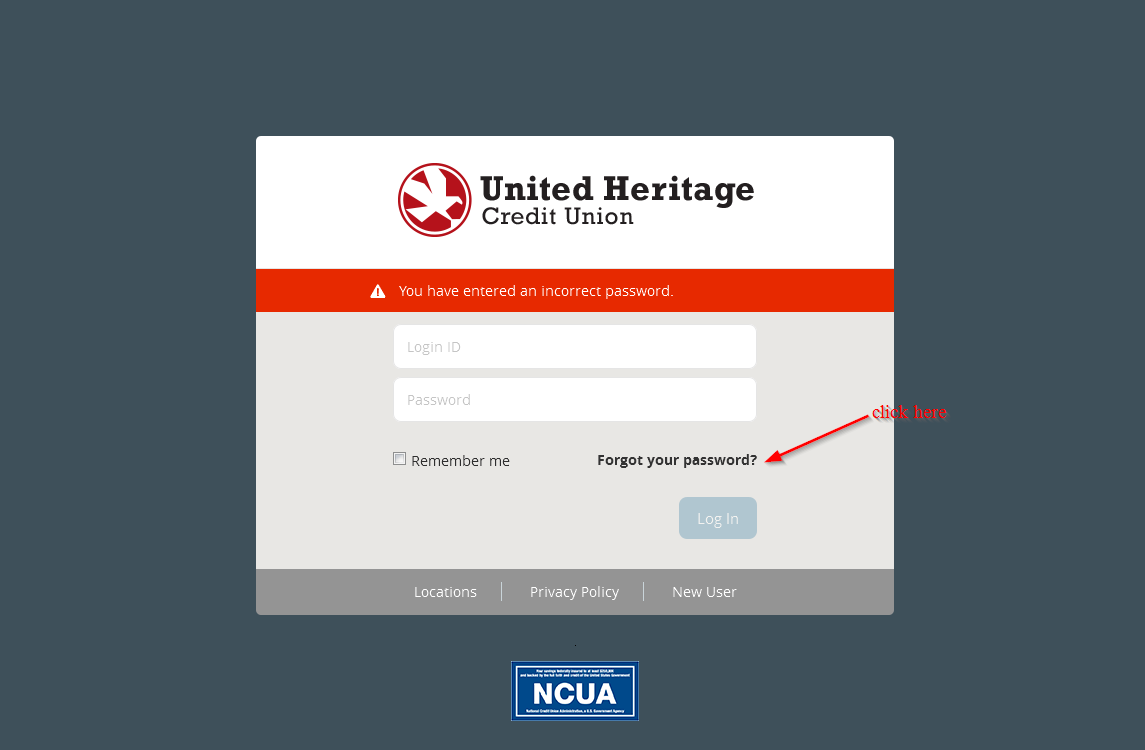 Step 3-Provide your username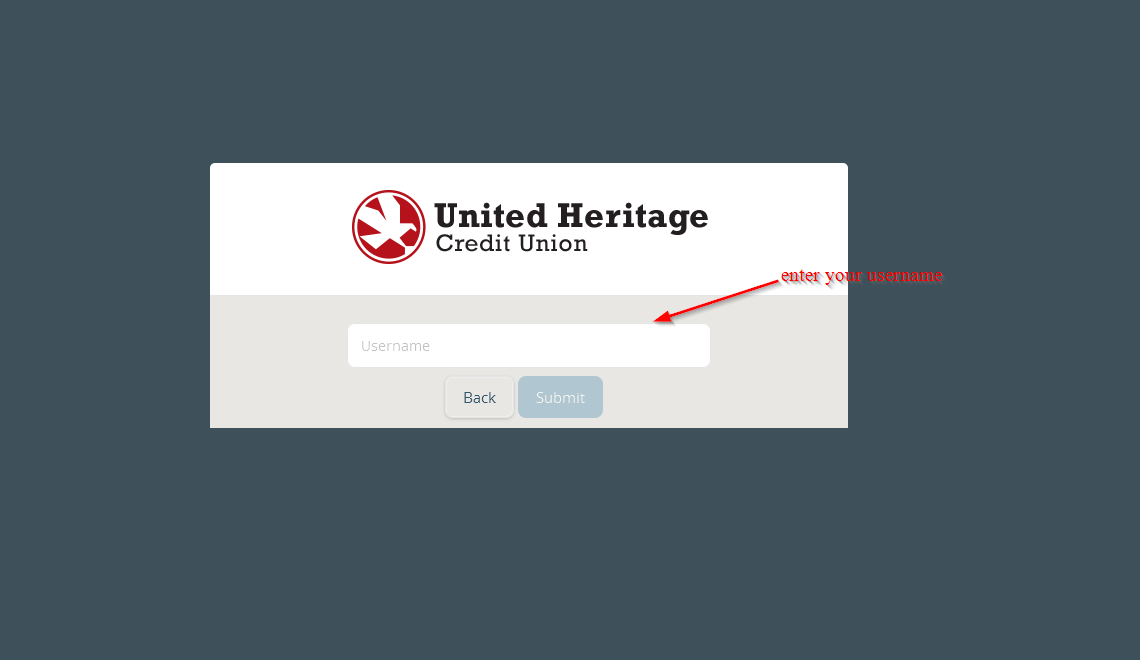 How to enroll
Before you login or reset your password, you must enroll for the online services offered by united Heritage Credit Union. Just like signing up for any online account, certain details will be required, including your email address and password. Here are the steps to follow:
Step 1-Click "new member account enrollment"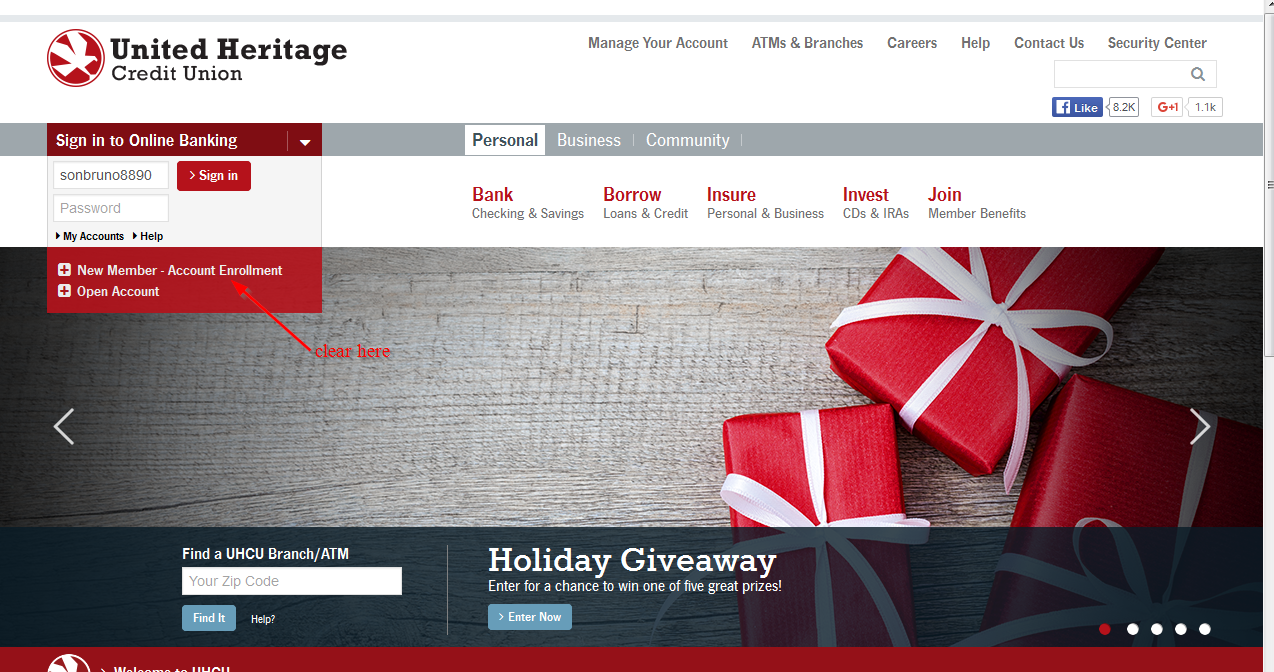 Step 2-Provide your requested username, primary account number, temporary password and the last four digits of your SSN and zip code and click "continue"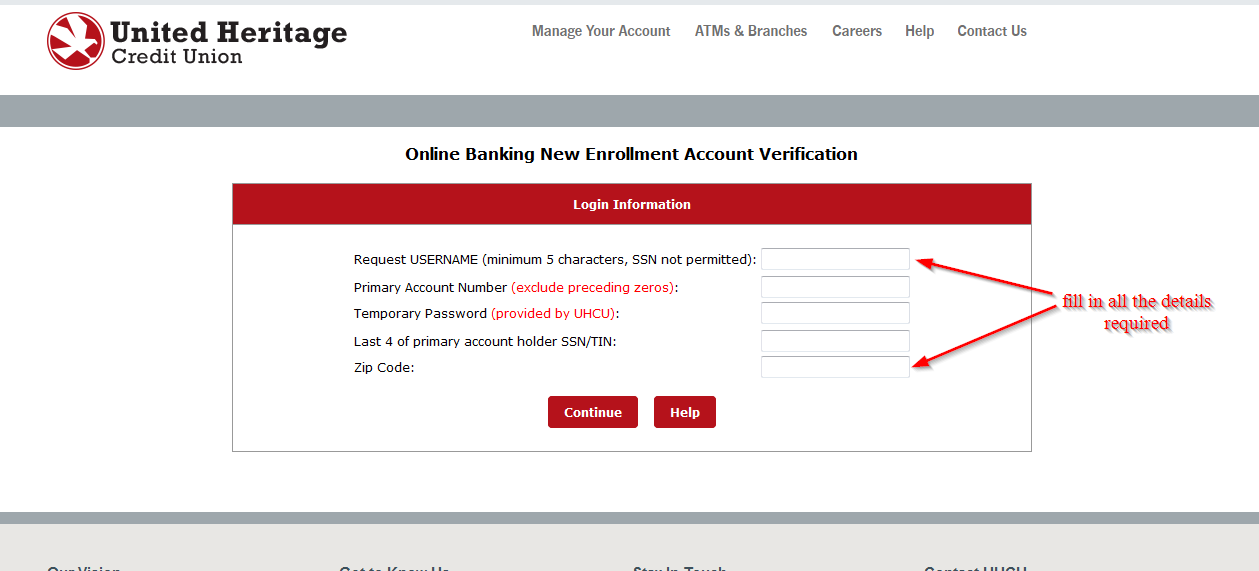 Manage your United Heritage Credit Union account online
There are many things that would take advantage of when you sign up for the online services being offered by the credit union. These benefits include:
Easy to pay bills
Customer support
Full time access to your bank account
Request an estatement
Find the nearest location for ATM or branch
---